ABOUT
Marketing Inside and Out: How Publishers and Retailers are Moving Books Now
Join Publishers Weekly and the NYU SPS Center for Publishing for the latest in the ongoing PubTechConnect series of conferences and events: a virtual half-day conference about the new marketing reality from both the publisher and retailer sides.
We'll look at how marketers and those who sell books are reaching readers in strategically savvy ways now that the playbook has changed. It's time to embrace new tactics tied to changing times and rethink the future. Hear top marketers, retailers and book strategists and innovators tell you how.
AGENDA
Tuesday, November 17, 2020
10:00 a.m. – 1:00 p.m. EDT

10:00 a.m. – 10:05 a.m.: Welcome Remarks

10:05 a.m. – 11:05 a.m.: Panel 1: The New Marketing Tool Kit

11:05 a.m. – 11:15 a.m.: Break

11:15 a.m. – 12:15 p.m.: Panel 2: Retail and Beyond: How to Sell Books In 2021

12:15 p.m. – 12:25 p.m.: Break

12:25 p.m. – 12:55 p.m. Keynote Discussion: Mexican Gothic: A Case Study

12:55 p.m. – Closing Remarks


PANELS & KEYNOTE
Panel 1: The New Marketing Tool Kit
Doors close and others open as marketers define and refine new marketing strategies, metrics and more. This panel will address:
How to capture the consumer and market new titles, particularly those by new authors, given that retail outlets are still restricted


How to break out holiday/seasonal books by using third-party marketing—despite limited in-store browsing


How to put on a bigger direct-to-consumer hat


What a small, independent and nimble publisher might do differently than a bigger house


The inside story on library marketing now that libraries are emphasizing digital resources


How to get consumers to pay for access that used to be free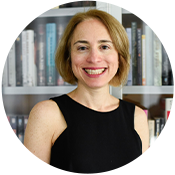 Moderator: Kristin Fassler, Senior Vice President, Director of Integrated Marketing Strategy, the Knopf Doubleday Publishing Group, Penguin Random House
Panelists: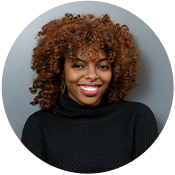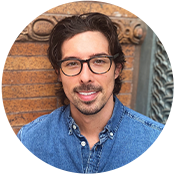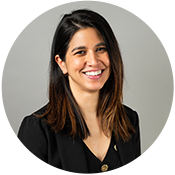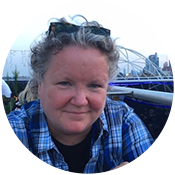 Ebony LaDelle, Director, Teen Marketing at HarperCollins Children's Books
Rudy Martinez, Director of Marketing, Soho Press
Erika Seyfried, VP, Director of Digital Strategy & Consumer Engagement, Penguin Random House
Virginia Stanley, Director of Library Marketing, HarperCollins Publishers
Panel 2: Retail and Beyond: How to Sell Books in 2021
Book retailing has undergone radical changes in the past year and adapted to the new reality. This panel will address:
How retailers big and small, local and national are connecting with consumers in a still limited marketplace


New trends in book retailing, from pop-ups and online events to collaborations and subscriptions


The best social media strategies NOW to entice consumers to buy books


How online retailers can replicate the best practices of in-store bookselling, like handselling and browsing


The role booksellers play in serving the public in a time of political and social dissent—and how this can be a business opportunity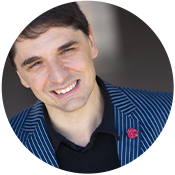 Moderator: Ed Nawotka, Bookselling and International Editor, Publishers Weekly
Panelists: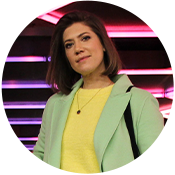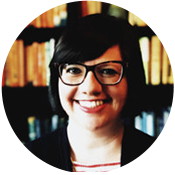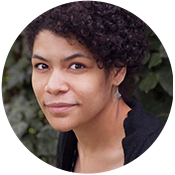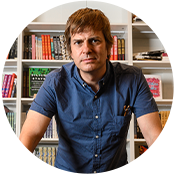 Uli Beutter Cohen, Creator & Editor, Subway Book Review
Jackie De Leo, Vice President, General Merchandising Manager, Bookstore, Barnes & Noble
Hannah Oliver Depp, Owner, Loyalty Bookstores (DC)
Andy Hunter, CEO, Bookshop.org
Closing Keynote Discussion: Mexican Gothic: A Case Study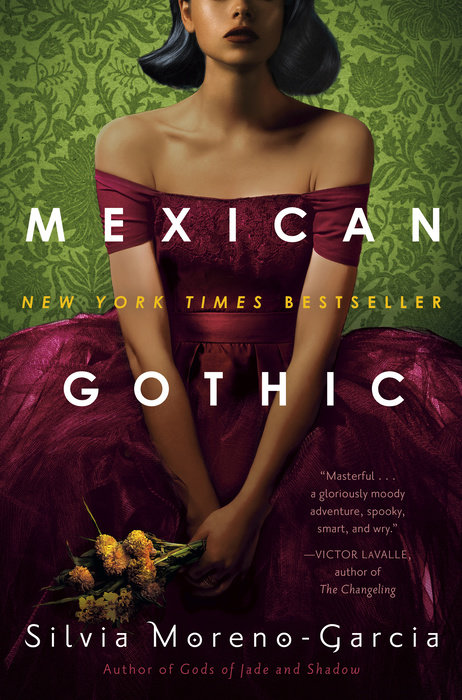 Members of the Del Rey Books marketing and editorial teams will speak about how they embraced the passion and creative output of fans, virtual events and data-driven marketing to break out Mexican Gothic into a major bestseller in the middle of a pandemic…and the importance of building an author brand across multiple books.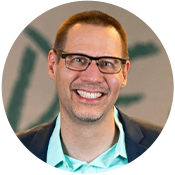 Moderator: Brian McLendon, VP, Associate Publisher, Grand Central Publishing and Twelve, and Adjunct Faculty, NYU SPS Center for Publishing
In discussion with: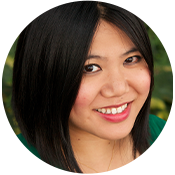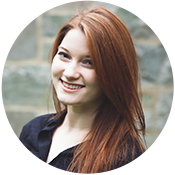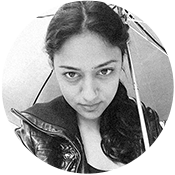 Julie Leung, Marketing Director, Del Rey Books
Ashleigh Heaton, Marketing Manager, Del Rey Books
Tricia Narwani, Editorial Director, Del Rey Books

Early bird pricing is available through November 2, 2020. Don't wait. Book your seat today.


SPONSORS

Cevin Bryerman, Publishers Weekly | Sponsorships
CBryerman@publishersweekly.com