About
Beyond the Deal: Managing Rights
Tuesday, March 2, 2021, 11 a.m.
Our panel of seasoned publishers and rights experts will share their experiences with managing rights beyond the deal along with discussing the significance of proper attention to rights management in this free virtual seminar.
This panel will highlight the benefits gained from using rights management software, delving into real life experiences as well as quantitative evidence that investment in rights management solutions can realize productivity gains, increase cost efficiencies, identify new licensing opportunities and maximize revenue.
Key points covered in the seminar include:



How rights management software has affected productivity in areas such as creating subrights records, catalogues, receipting subrights income, and managing permissions


How deeper analysis of licensing and reuse can identify new licensing opportunities


How greater availability and accuracy of rights data can reduce the time and cost of answering queries and providing information, reducing the reliance on legal and finance teams



Speakers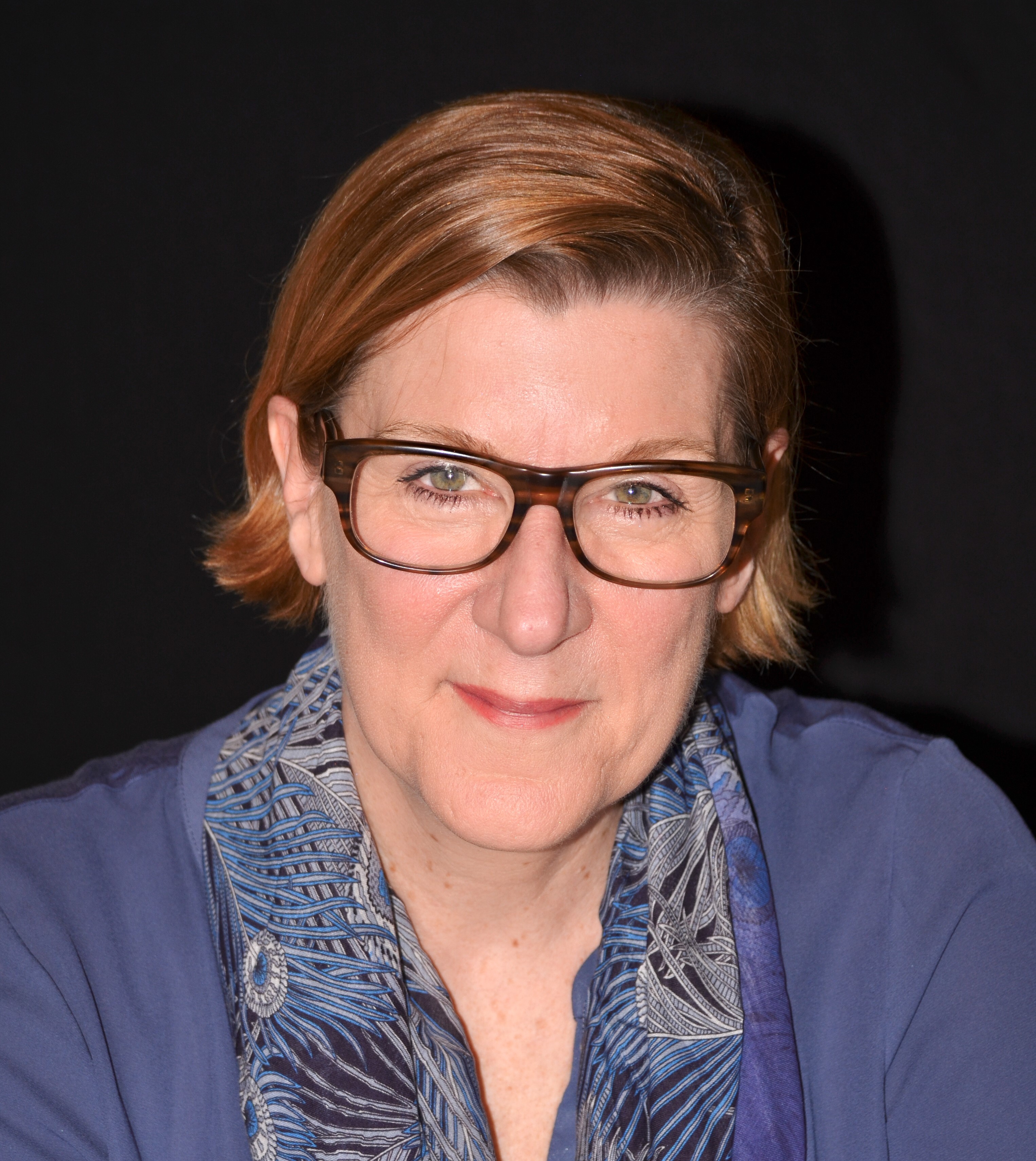 Kris Kliemann. President of Kliemann & Company LLC, advises companies on strategies for maximizing reach and revenue generated from their publishing programs. Recent clients include American Chemical Society, Highlights for Children, Humble Bundle and more. Prior to forming her consulting firm, Kris was Vice President, Director, Global Rights, with Wiley Inc., where she led a large team of sales, marketing and operations members located in the US, UK, and Asia. Before Wiley, Kris worked in a variety of publisher positions with responsibility for managing editorial, creative and marketing teams, in addition to rights. From Wiley to Random House/Fodor's Travel to Hyperion/Disney, to Farrar, Straus & Giroux, her experience enabled her to work on print and digital deals for a wide range of authors with a broad spectrum of global companies. Kris is also the head of the Rights Committee for the Book Industry Study Group.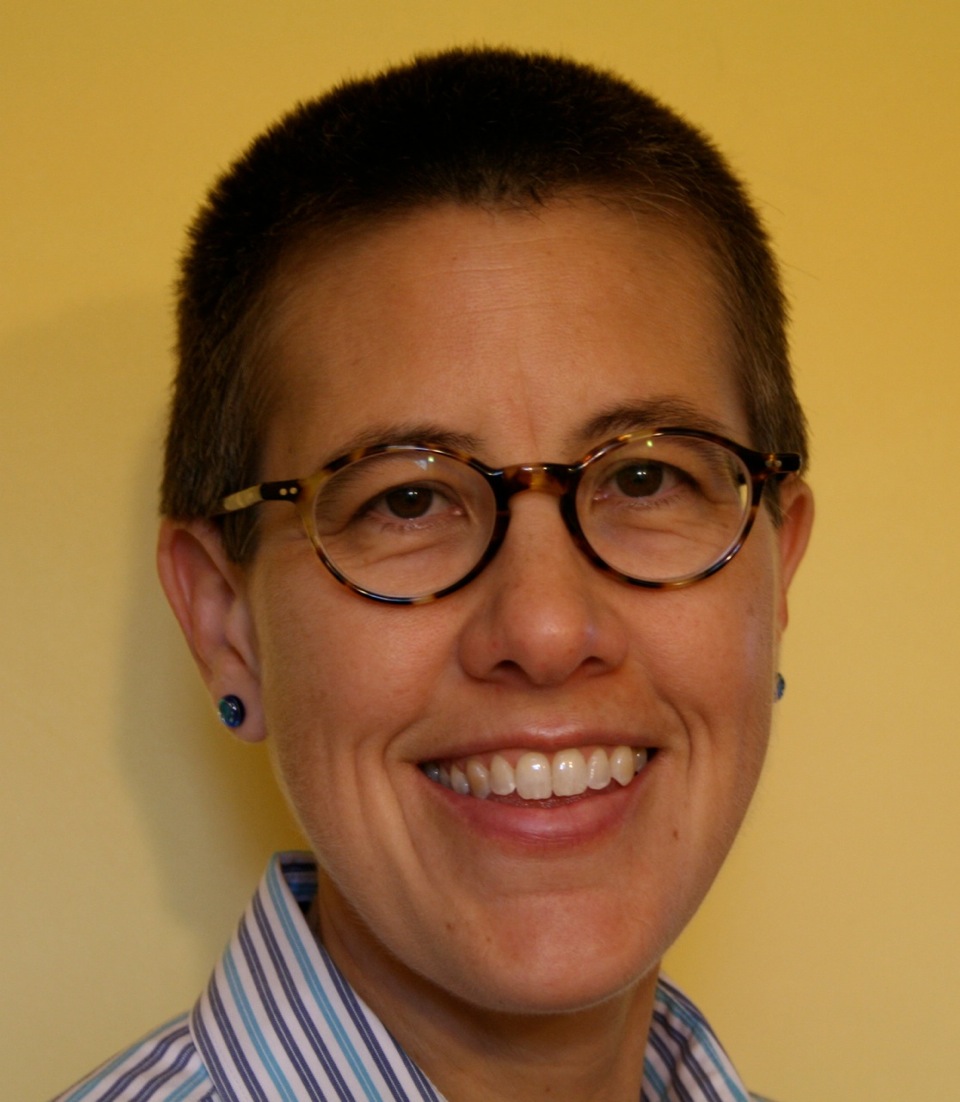 Becky Hemperly is the Vice President of Contracts, Rights & Royalties at Candlewick Press and serves as the Director of Royalties and Business Information Systems for the Walker Group (Walker Books Ltd, Candlewick Press, and Walker Books Australia). She has led efforts to implement information systems to centralize bibliographic, marketing, production, contracts, rights, and royalties data to improve the dissemination of information to customers and publishing partners and to leverage rights granted to the publisher. Becky also negotiates head contracts, subsidiary rights agreements, and handles royalty payments to authors/illustrators/agents. Over the course of 30 years in publishing, Becky has seen the contracts, rights, and royalties area of the publishing industry evolve and find its way into the spotlight.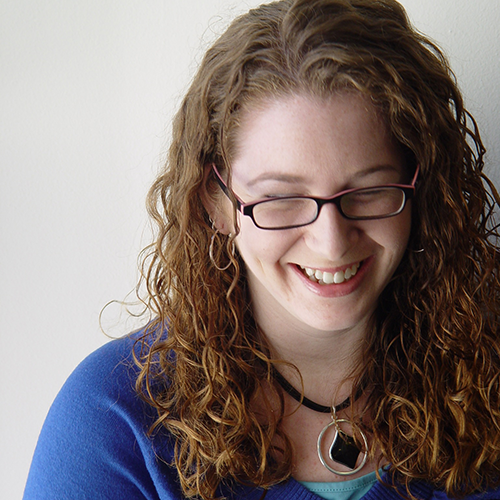 Karen Peláez is Subsidiary Rights Manager at Harvard University Press (HUP), a leading publisher of convergent works in the sciences, humanities, and social sciences, featuring luminaries such as Thomas Piketty, John Kenneth Galbraith, John Rawls, Laurence Tribe, Toni Morrison, Umberto Eco, T.S. Eliot, e.e. cummings, E.O. Wilson, Jane Goodall, and others. She negotiates all licenses for HUP's entire catalog—from translations to films—and is responsible for growing business in both existing and new markets.
A graduate of Emerson College and, before, Carnegie Mellon University, Karen has 10 years of practical experience tackling the challenges of traditional book publishing, rights, and licensing in a digital world. At HUP, she has spearheaded efforts to solve complex technical problems with robust database-driven solutions, from workflow management to royalties tracking and calculation.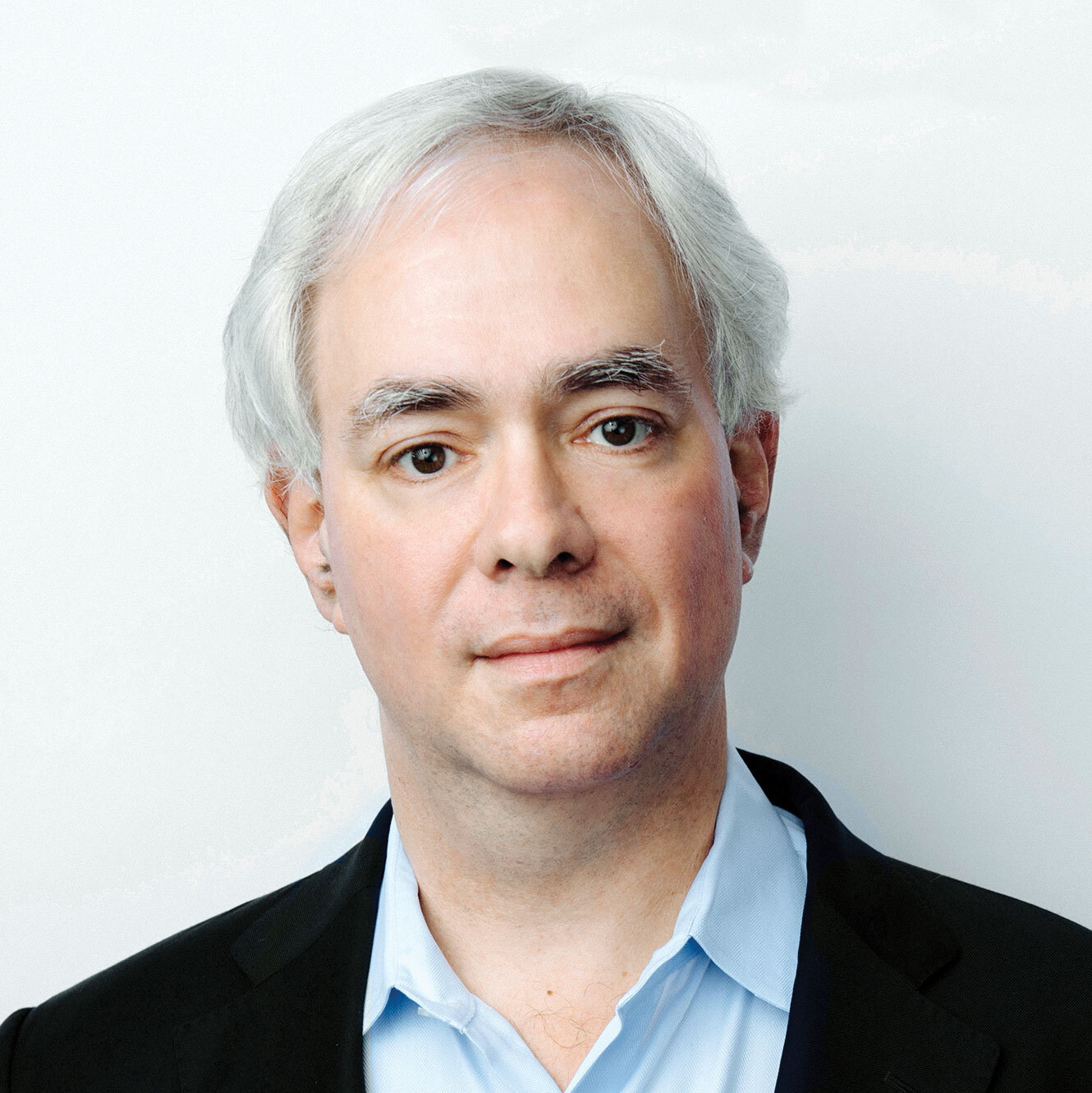 Bill Rosenblatt is president of GiantSteps Media Technology Strategies, a consulting firm that he founded in 2000. He is a globally recognized authority on technology issues pertaining to intellectual property in the digital age.
Bill began his professional experience in publishing as Director of Publishing Systems at Times Mirror Co. in the mid-1990s, where he led cross-divisional content management projects across the company's newspaper, book, and professional publishing divisions and contributed to the design of the Digital Object Identifier (DOI) standard. Before joining Times Mirror, Bill designed the first digital content service at Moody's debt rating agency using pre-Internet technology. Bill also worked at Sun Microsystems in business development and market strategy for the media and publishing markets and at McGraw-Hill as CIO of the company's vertical industry publishing division.
Bill is the author of books published by Wiley and O'Reilly Media, and several white papers, book chapters, and peer-reviewed journal articles on technologies related to digital media and rights. He is a media industry contributor to Forbes. He has been an invited speaker at the World Economic Forum (Davos, Switzerland) as well as industry events such as Seybold, O'Reilly TOC, Digital Book World, AAP PSP, IDPF Digital Book, EPUB Summit, Henry Stewart Digital Asset Management Conference, and other events worldwide; he also chairs and co-produces the annual Copyright and Technology conference in partnership with the Copyright Society of the USA.
Bill holds a B.S.E. in Electrical Engineering and Computer Science from Princeton University and an M.S. in Computer and Information Science from the University of Massachusetts, and he has had continuing education in business and finance at NYU and at Harvard and USC business schools. He is a recipient of the Book Industry Study Group's Industry Connector Award.
Moderated by: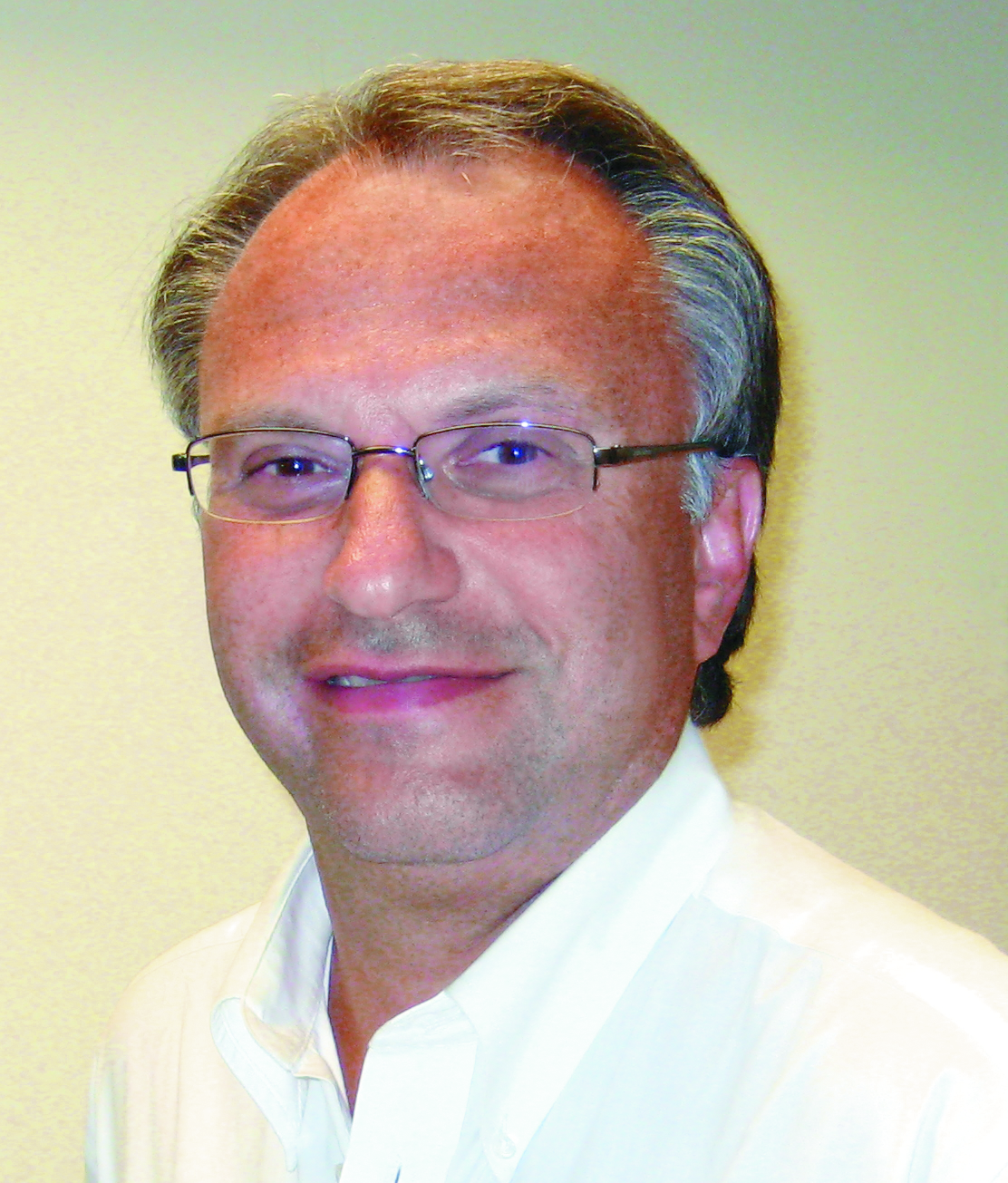 Jim Milliot is v-p, editorial director of Publishers Weekly. He is the foremost authority on the U.S. book publishing industry, having worked at Publishers Weekly for nearly 30 years, starting as the business and news editor. He is a frequent, sought-after speaker and panelist at publishing and bookselling events, including BookExpo, London Book Fair, Frankfurt Book Fair and others. He is the co-author, with Albert N. Greco and Robert M. Wharton, of The Book Publishing Industry (3rd Edition, Routledge, 2013). Prior to Publishers Weekly, Jim was executive editor at Simba Information, including its former flagship publications BP Report and Educational Marketer. Jim served on the statistics committee of the Book Industry Study Group (BISG) and was a board member at the International Book Publishers Association (IBPA). A graduate of Fordham University, he is a regular contributor to a wide variety of consumer and industry publications, including Bowker's Book Consumer Annual Review.

Sponsored by