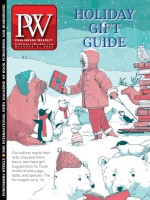 Adult Announcements
Check out our wish list of 220 titles—board books and bedtime stories, weighty histories and sweeping novels, luxe art books, and more—for readers of every age and interest.
more...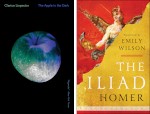 Publisher News
We spoke with the publishers bringing David Diop, Annie Ernaux, Yoko Tawada, and others to U.S. readers.
more...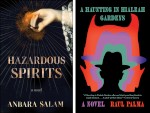 Adult Announcements
These ghost stories breathe new life into tales of the dead.
more...
Free newsletters on business news, kids' books,
and more.
Recently Posted: