About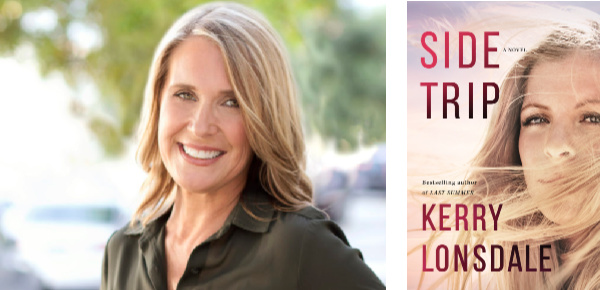 Bestselling author Kerry Lonsdale joins Books on Tap Live to discuss the launch of her unconventional love story, Side Trip. This suspenseful tale of a cross-country road trip along Route 66 provides the perfect escape for summer. Told in the alternating perspectives of the two main characters, this novel is a swiftly paced standalone about love, loss, and the unexpected routes that life takes. Lonsdale will also discuss her writing process and what she's working on now.
Sound like your kind of book? We're giving away five signed copies! Enter for a chance to win below. You can submit your questions for our guest in the form as well. When you enter, you'll automatically be signed up to receive an email reminder of the event because we can't expect you to remember everything.
Details
Thursday, July 9
4:00 PM Eastern/1:00 PM Pacific
Live on Facebook, YouTube and right here (see below)
Sponsored by Amazon Publishing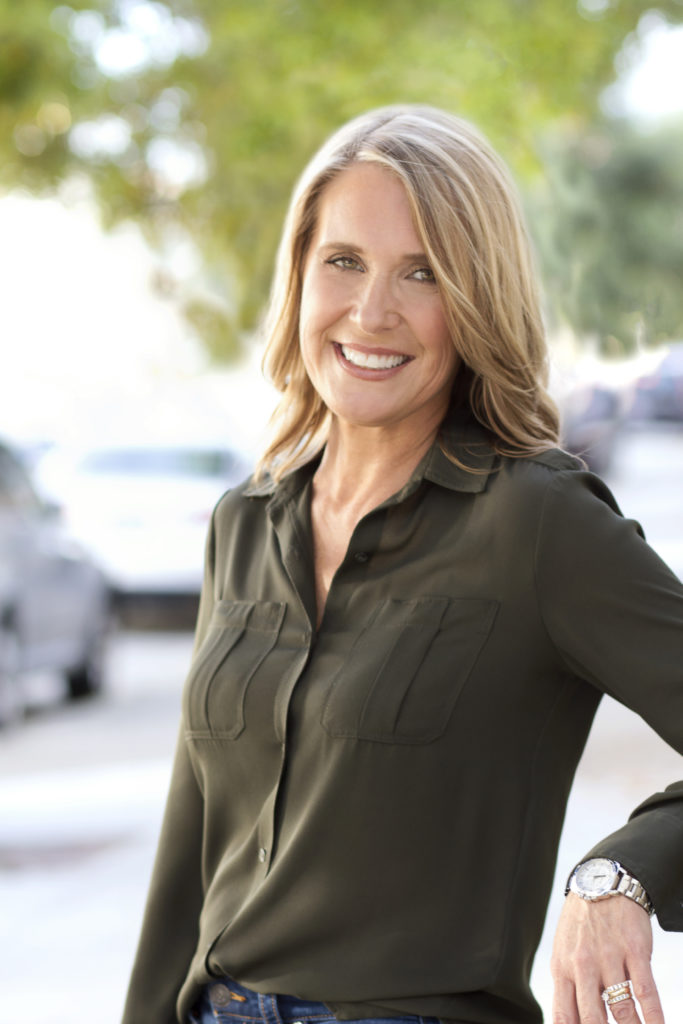 Kerry Lonsdale is a Wall Street Journal, Washington Post, Amazon Charts, and #1 Kindle
bestselling author of emotionally charged domestic suspense, family drama, and women's fiction. Her books have been translated into twenty-six languages, have reached nearly two million readers, and are consistently described as "unputdownable" and "intricately plotted."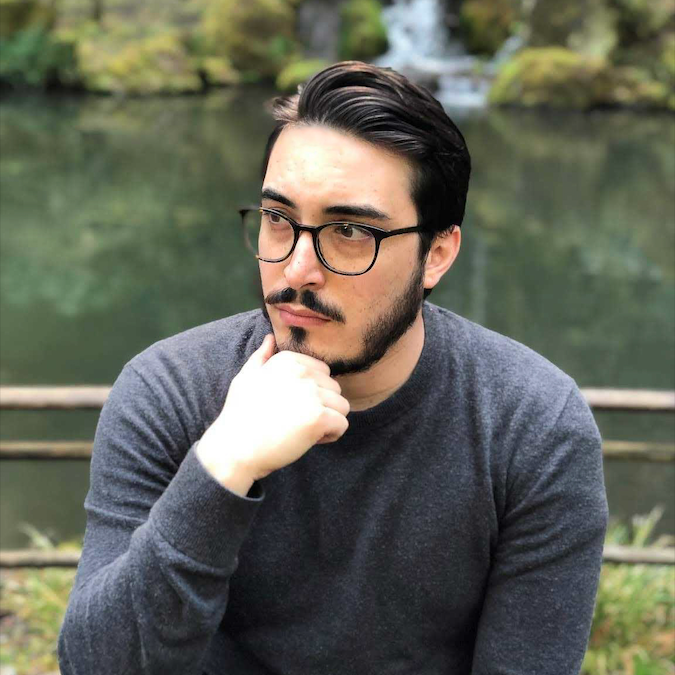 John Maher is news and digital editor at Publishers Weekly and cofounder of the animation journalism publication the Dot and Line. He has written for New York magazine, the Los Angeles Times, and Esquire, among others.
Enter to Win
Use the form below for a chance to win, and if you'd like to ask a question, now's the time. Submit your question to our guest in the space provided. Of course, you can always ask questions during the live event by entering them in the comments section on Facebook and YouTube.
Entry has now closed.
Note: by completing the form below, you'll automatically receive updates about future Books on Tap Live events, which you can unsubscribe from at any time.
Watch the Archived Video