About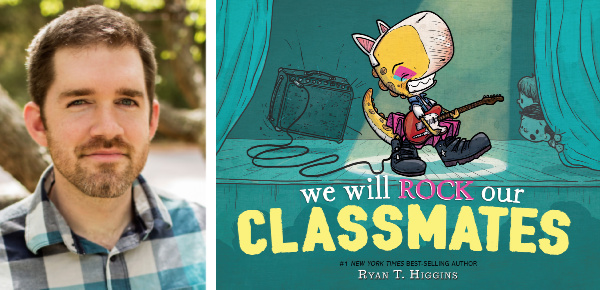 Ryan T. Higgins, the author and illustrator behind the #1 New York Times bestselling We Don't Eat Our Classmates, brings his loveable T. rex back for an encore performance in We Will Rock Our Classmates. Higgins joins Books on Tap Live to discuss his new companion picture book and the dinosaur behind it. In this much anticipated follow-up, Penelope Rex likes to jam out on her guitar, but when it comes time to perform at the school talent show, she realizes it can be scary revealing who you truly are especially when it's not what people expect.
The humor, sassy dialogue and funny surprises fans have come to expect from the creator of the Mother Bruce series continues to charm audiences while the book also explores the serious theme of self-acceptance. Young readers are bound to root for Penelope and to see themselves in her story. Higgins's signature deadpan visual comedy will delight children and adults alike in this lively, new read-aloud.
We're happy to be giving away 20 copies of We Will Rock Our Classmates. Enter for a chance to win below. If you'd like to ask a question of our guest, you can submit it in the form as well. Upon submitting the form, you'll automatically be signed up to receive an email reminder of the event because we can't expect you to remember everything.
Details
Wednesday, July 22
4:00 PM Eastern/1:00 PM Pacific
Live on Facebook, YouTube and right here (see below).
Sponsored by Disney Publishing Worldwide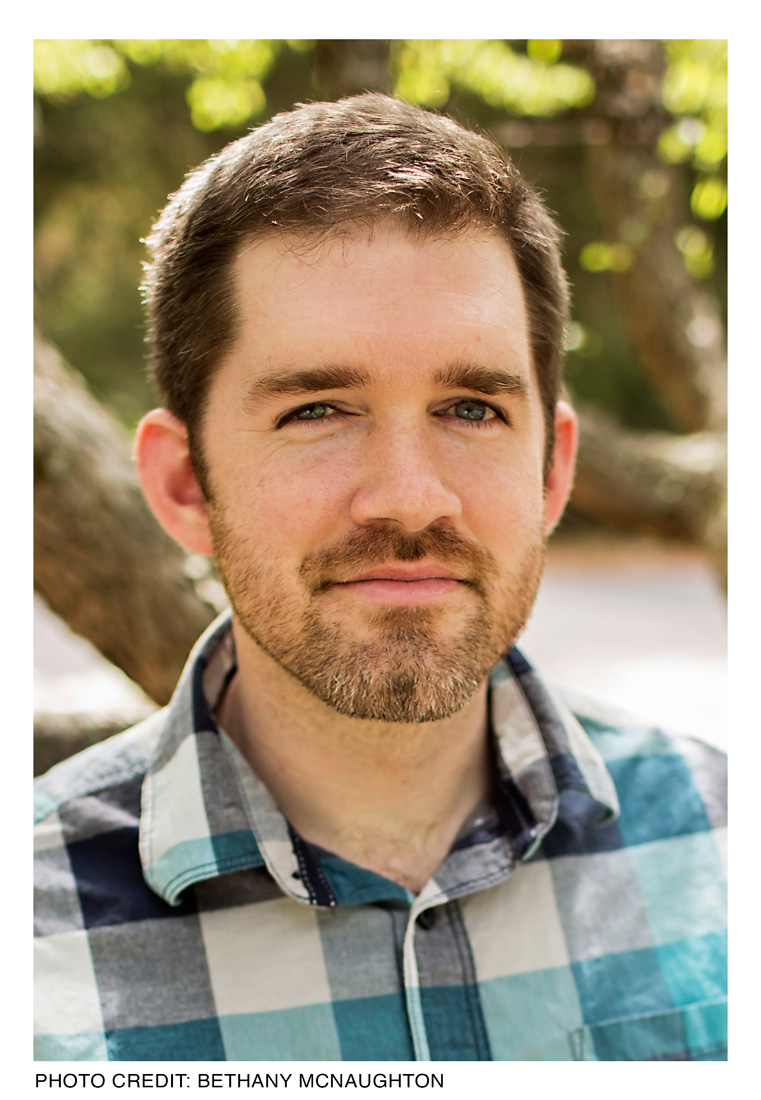 Ryan T. Higgins is the author and illustrator of the #1 New York Times bestselling We Don't Eat Our Classmates; the New York Times bestselling Mother Bruce, which received the E. B. White Read Aloud Award and the Ezra Jack Keats New Illustrator Honor; Hotel Bruce; BE QUIET!; Bruce's Big Move; and others. He lives in Maine with his wife and kids and a menagerie of pets.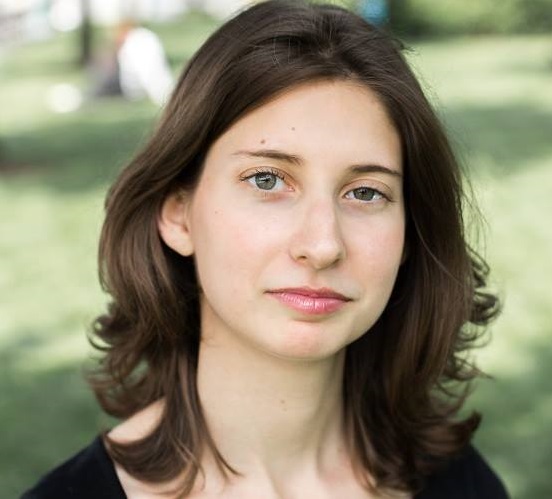 Emma Kantor is deputy children's book editor at Publishers Weekly, co-editor of the Children's Bookshelf and School & Library Spotlight newsletters, and host of PW KidsCast, a podcast featuring interviews with authors and illustrators.
<
Back to the main page
Enter to Win
Use the form below for a chance to win, and if you'd like to ask a question, now's the time. Submit your question to our guest in the space provided. Of course, you can always ask questions during the live event by entering them in the comments section on Facebook and YouTube.
Entry has closed.
Note: by completing the form below, you'll automatically receive updates about future Books on Tap Live events, which you can unsubscribe from at any time.
Watch the Archived Video