About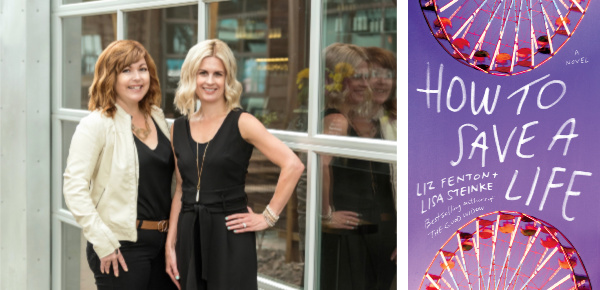 Wednesday, August 5
4:00 PM Eastern/1:00 PM Pacific
Live on Facebook, YouTube and right here (see below)
Sponsored by Amazon Publishing
The bestselling duo Liz Fenton and Lisa Steinke join Books on Tap Live to discuss their latest collaboration, How to Save a Life. In their seventh novel, the pair returns to their magical realism roots with this suspenseful page-turner about fate, regret and second chances.
In How to Save a Life a man is forced to live the same day over and over again knowing he'll face the same tragic result: the love of his life will die. Dom and Mia have only just reconnected, but almost as soon as Mia reenters his life, Dom is doomed to lose her again. Obsessed, exhausted and repeatedly heartbroken, Dom awakens each morning to frantically search for new ways to save Mia.
Examining the fragility of life, the magic of love, and the power of being present in every moment, How to Save a Life is a heartfelt and bittersweet tale for anyone who has secretly thought about the one who got away.
We're happy to be giving away a limited number of signed copies. Be one of the first to enter below for a chance to win. If you'd like to ask a question of our guest, you can submit it in the form as well. Upon submission, you'll automatically be signed up to receive an email reminder of the event because we can't expect you to remember everything.
Bios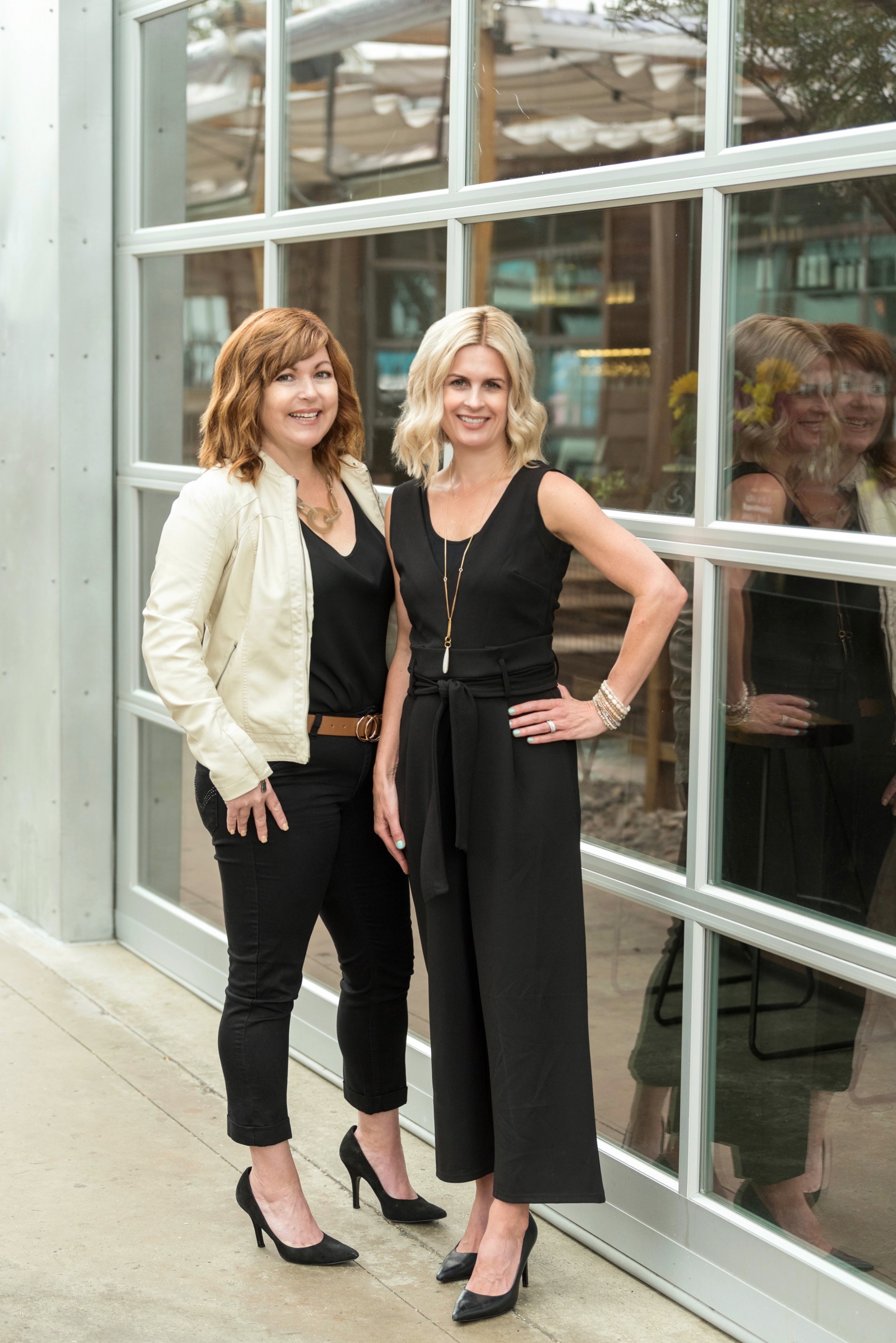 Liz Fenton and Lisa Steinke have been best friends for over thirty years and survived high school and college together. They've co-authored seven novels, including their upcoming How to Save a Life (July 2020) and the Amazon Charts bestseller The Good Widow. ABC is developing a high-concept drama based on their third novel The Year We Turned Forty called "Happy Birthday Avery Scott." Liz and Lisa are the on-air book correspondents and book club hosts on Channel 5 Fox News San Diego and are the co-hosts of the just-launched podcast, "We Fight So You Don't Have To."
In their former lives, Fenton worked in the pharmaceutical industry, and Steinke was a talk show producer. They both reside with their families and several rescue dogs in San Diego, California. Find them at www.lizandlisa.com and on Instagram @lisaandliz.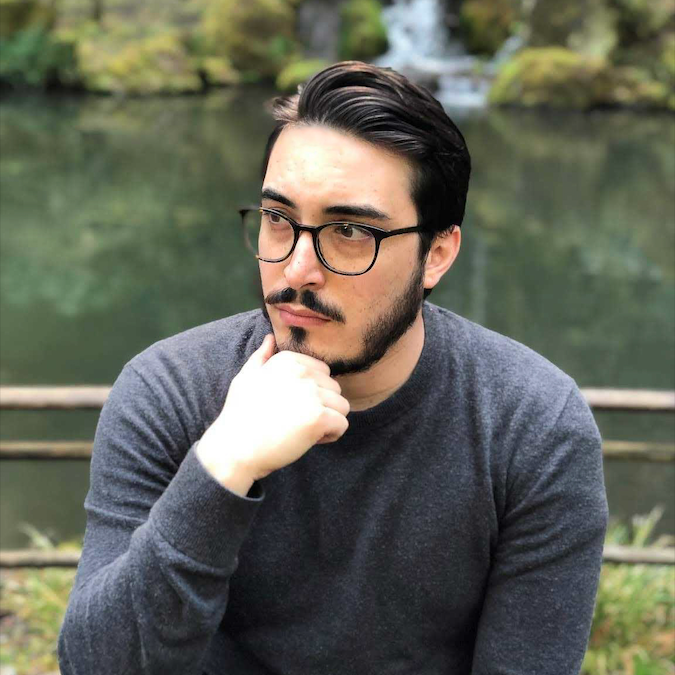 John Maher is news and digital editor at Publishers Weekly and cofounder of the animation journalism publication the Dot and Line. He has written for New York magazine, the Los Angeles Times, and Esquire, among others.
Enter to Win
Use the form below for a chance to win, and if you'd like to ask a question, now's the time. Submit your question to our guest in the space provided. Of course, you can always ask questions during the live event by entering them in the comments section on Facebook and YouTube.
Entry is closed.
Note: by completing the form below, you'll automatically receive updates about future Books on Tap Live events, which you can unsubscribe from at any time.
Watch the Archived Video