About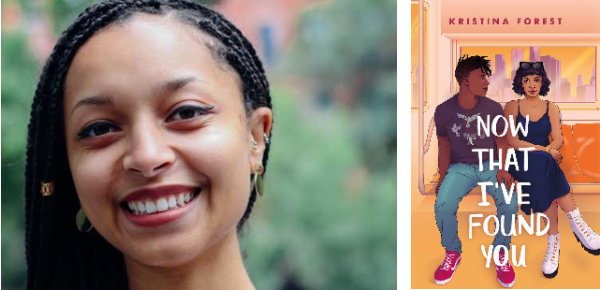 Wednesday, August 19
4:00 PM Eastern/1:00 PM Pacific
Live on Facebook, YouTube and right here (see below)
Sponsored by Macmillan Children's Publishing Group
YA author Kristina Forest joins Books on Tap Live to discuss her second novel, Now That I've Found You, a fun blend of romance and mystery set against the tantalizing backdrop of New York City. As with her debut, this novel features relatable, three-dimensional Black characters in pursuit of their artistic dreams, adding to a growing body of work dedicated to inclusivity in all genres of literature.
When the novel opens eighteen-year-old Evie Jones is poised to be Hollywood's next big star. But a close friend's betrayal leads to Evie being blacklisted. To revive her career, Evie plans a public appearance with America's most beloved actress, her grandmother. The only problem is her grandmother has become a recluse who disappears just days before the event. Hesitantly, Evie joins forces with a cute if not entirely trustworthy musician, setting off on a romantic adventure across New York City to find her grandmother and to make some important discoveries about herself.
We're happy to be giving away a limited number of signed copies. Be one of the first to enter below for a chance to win. If you'd like to ask a question of our guest, you can submit it in the form as well. Upon submission, you'll automatically be signed up to receive an email reminder of the event because we can't expect you to remember everything.
Bios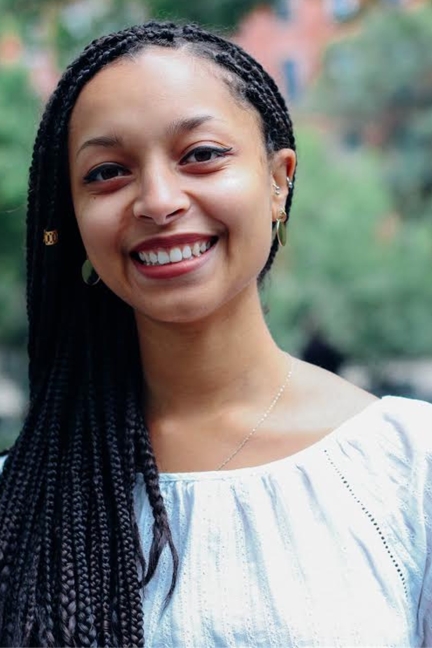 Kristina Forest was born and raised in Lawnside, New Jersey, a teeny tiny town that was also the first self-governing African American community north of the Mason-Dixon line. She started dancing when she was seven and her dream job was to be a backup dancer for Michael Jackson. By the time she was seventeen, she'd realized she loved writing more than dancing, so she enrolled at Rowan University and majored in Writing Arts, and then earned an MFA in Creative Writing at the New School. Kristina works in children's book publishing and lives in Brooklyn, New York with two huge bookshelves. Her debut novel was I Wanna Be Where You Are. Find her online at kristinaforest.com. Follow her on Twitter at @KristinaForest and Instagram at kristinaforest_.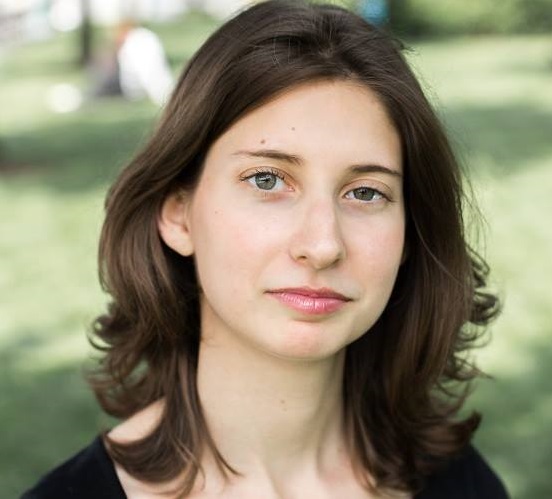 Emma Kantor is deputy children's book editor at Publishers Weekly, co-editor of the Children's Bookshelf and School & Library Spotlight newsletters, and host of PW KidsCast, a podcast featuring interviews with authors and illustrators.
Back to the main page
Enter to Win
Use the form below for a chance to win, and if you'd like to ask a question, now's the time. Submit your question to our guest in the space provided. Of course, you can always ask questions during the live event by entering them in the comments section on Facebook and YouTube.
Entry has closed.
Note: by completing the form below, you'll automatically receive updates about future Books on Tap Live events, which you can unsubscribe from at any time.
Watch the Archived Video