About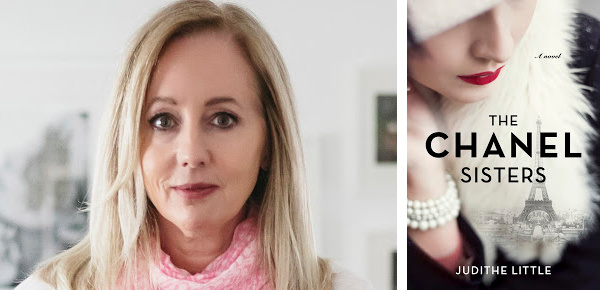 Wednesday, September 2
4:00 PM Eastern/1:00 PM Pacific
Live on Facebook, YouTube and right here (see below)
Sponsored by Graydon House
Award-winning author Judithe Little joins Books on Tap Live to discuss her forthcoming novel, The Chanel Sisters, a remarkable story of survival, love, loss, triumph—and the sisters who changed fashion forever.
From abandoned orphans cast on a convent orphanage by their father after the death of their mother to business owners on the rue Cambon in Paris to, ultimately, establishing the Chanel name as one of the most iconic among fashion houses, this historical novel paints a riveting portrait of two ambitious, indomitable women. Meticulously researched and masterfully told, this heartbreaking yet triumphant tale traces Antoinette and Gabrielle "Coco" Chanel's determined climb out of poverty and the choices they are forced to make when their lives are irrevocably changed by the outbreak of the First World War.
We're happy to be giving away a limited number of copies. Be one of the first to enter below for a chance to win. If you'd like to ask a question of our guest, you can submit it in the form as well. Upon submission, you'll automatically be signed up to receive an email reminder of the event because we can't expect you to remember everything.
Bios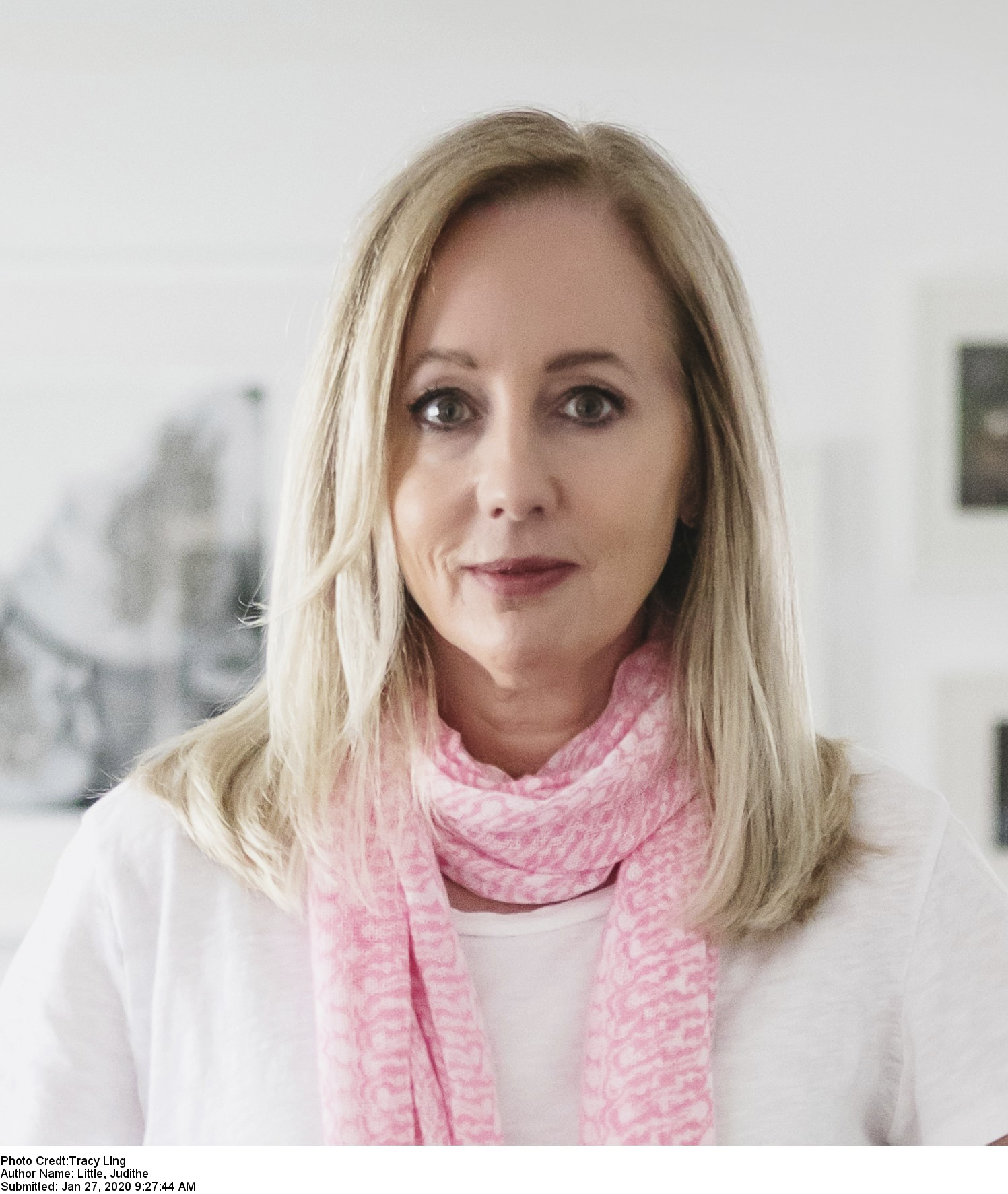 Judithe Little is the award-winning author of Wickwythe Hall. She earned a BA in foreign affairs from the University of Virginia and a law degree from the University of Virginia School of Law. She grew up in Virginia and now lives with her husband, three teenagers, and three dogs in Houston, Texas. Find her on Instagram at @judithelittle and on Facebook at facebook.com/judithelittle.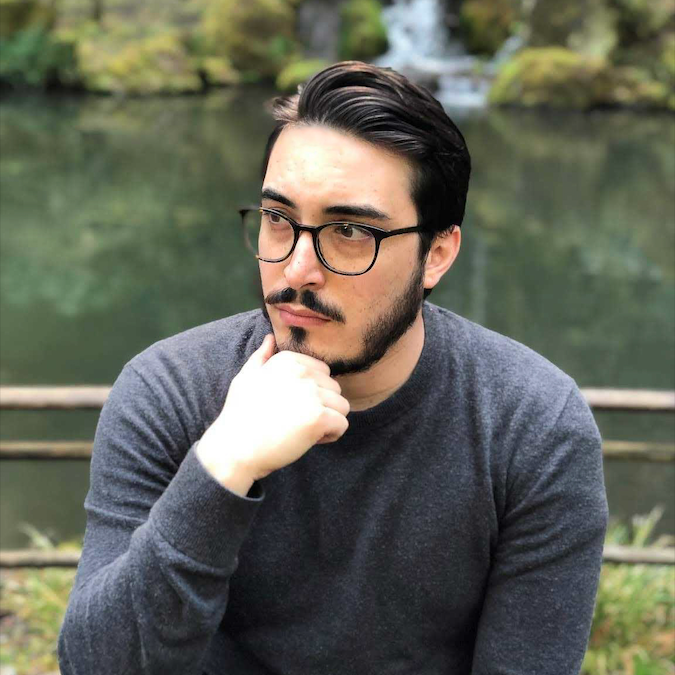 John Maher is news and digital editor at Publishers Weekly and cofounder of the animation journalism publication the Dot and Line. He has written for New York magazine, the Los Angeles Times, and Esquire, among others.
Enter to Win
Use the form below for a chance to win, and if you'd like to ask a question, now's the time. Submit your question to our guest in the space provided. Of course, you can always ask questions during the live event by entering them in the comments section on Facebook and YouTube.
Entry is now closed.
Note: by completing the form below, you'll automatically receive updates about future Books on Tap Live events, which you can unsubscribe from at any time. Your information will also be shared with the event's sponsor.
Watch the Archived Video
Missed the live event? No worries. All interviews will be archived so you can watch it right here at PublishersWeekly.com/booksontaplive any time or find it archived on Facebook and YouTube.