About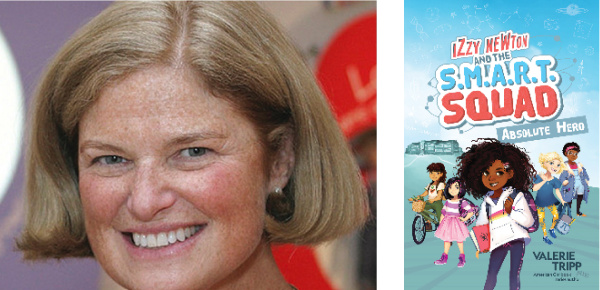 Wednesday, September 16
4:00 PM Eastern/1:00 PM Pacific
Live on Facebook, YouTube and right here (see below)
Sponsored by National Geographic
Award-winning author and girl-power expert Valerie Tripp joins Books on Tap Live to discuss the first title in the new STEM-based fiction series by National Geographic Kids. Inspired by iconic scientists and focused on female characters, Izzy Newton and the S.M.A.R.T. Squad navigates the myriad challenges of middle school, friendships and growing up while exploring scientific concepts to solve mysteries.
At Atom Middle School mishaps, mayhem and mysteries abound, and Izzy's nervous jitters on the first day of sixth grade turn physical when the air conditioning malfunctions and the temperature feels like absolute zero. To make matters worse her friend, Marie Curie, has given her and her best friends, Allie Einstein and Charlie Darwin, the cold shoulder in favor of the new girl, Gina Carver. If the school's frigid problem is to be fixed, though, Izzy knows the S.M.A.R.T. Squad must come together and use the scientific method to Solve Mysteries And Reveal Truths. In Izzy Newton and the S.M.A.R.T. Squad: Absolute Hero, the team works together to solve not only the school's problem but also that of their friendship.
We're happy to be giving away a limited number of copies. Be one of the first to enter below for a chance to win. If you'd like to ask a question of our guest, you can submit it in the form as well. Upon submission, you'll automatically be signed up to receive an email reminder of the event because we can't expect you to remember everything.
Bios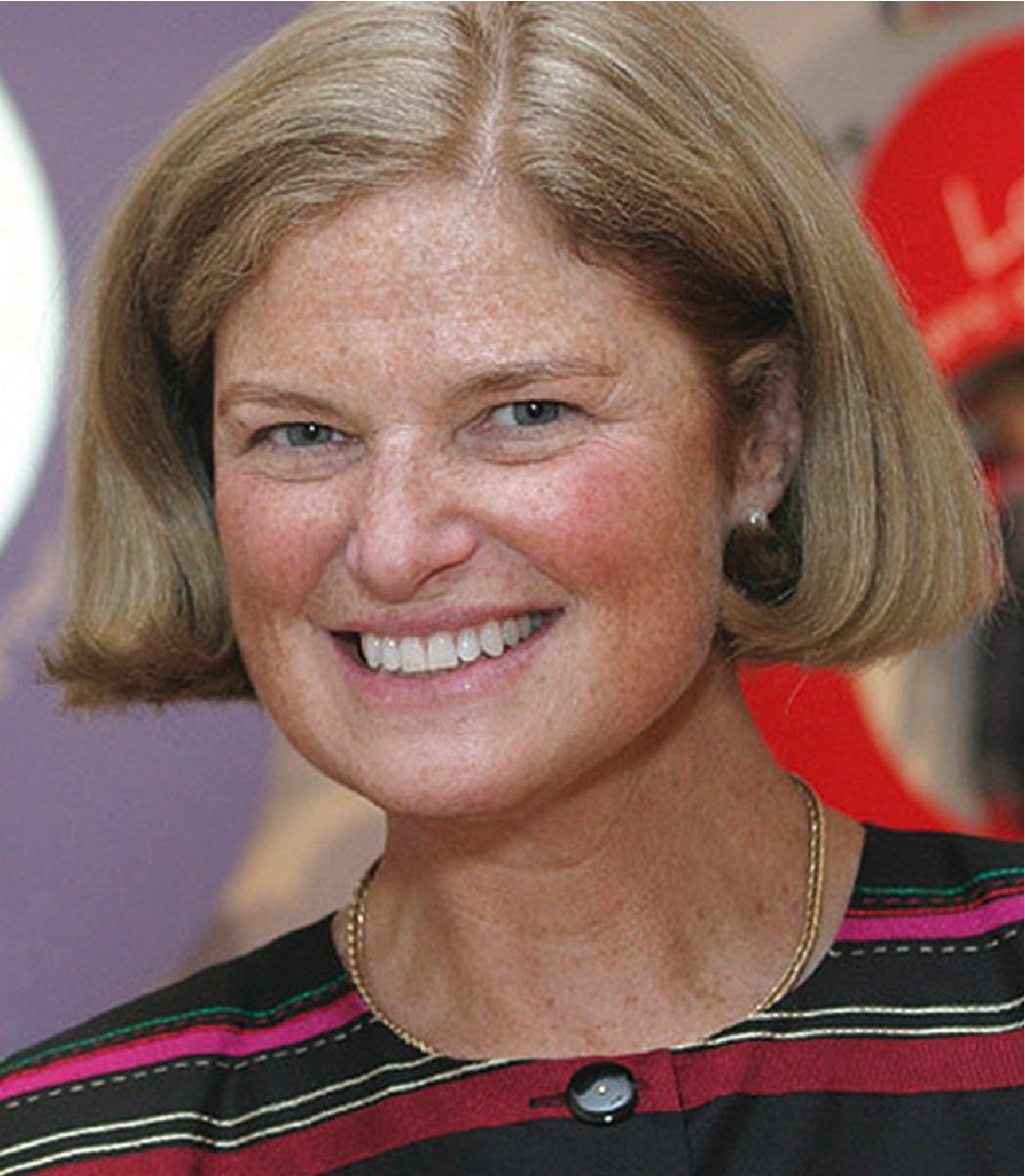 Part of the creative team behind the American Girl series, Valerie Tripp has written many of the American Girl books about Felicity, Josefina, Samantha, Kit, Molly and Maryellen. She also wrote American Girl's Welliewisher and Hopscotch Hill School books. Tripp has also written numerous leveled readers, songs, stories, skills book pages, poems and plays for educational publishers and is the editorial director of the Boys Camp series. She is a frequent speaker at schools and libraries.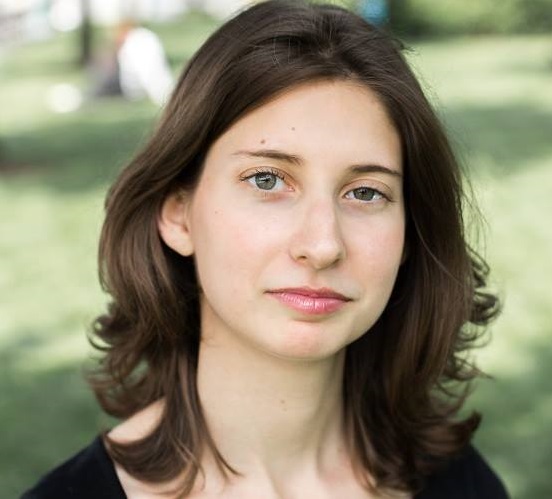 Emma Kantor is deputy children's book editor at Publishers Weekly, co-editor of the Children's Bookshelf and School & Library Spotlight newsletters, and host of PW KidsCast, a podcast featuring interviews with authors and illustrators.
Back to the main page
Enter to Win
Use the form below for a chance to win, and if you'd like to ask a question, now's the time. Submit your question to our guest in the space provided. Of course, you can always ask questions during the live event by entering them in the comments section on Facebook and YouTube.
Entry is now closed.
Note: by completing the form below, you'll automatically receive updates about future Books on Tap Live events, which you can unsubscribe from at any time. Your information will also be shared with the event's sponsor.
Watch the Archived Video
Livestream will be available right here September 16th at 4 PM Eastern/1 PM Pacific.
Can't make the live event? No worries. All interviews will be archived so you can watch it right here at PublishersWeekly.com/booksontaplive any time or find it archived on Facebook and YouTube.