About
Wednesday, September 23
4:00 PM Eastern/1:00 PM Pacific
Live on Facebook, YouTube and right here (see below)
Sponsored by Baen Books
New York Times best-selling author Larry Correia joins Books on Tap Live to discuss the latest installment in the military epic fantasy series Saga of the Forgotten Warrior. Filled with intrigue, action and Correia's signature fast-moving style, Destroyer of Worlds continues the saga that began with Son of the Black Sword and House of Assassins.
The third volume opens as a plan is being hatched in the Capitol to kill every member of the untouchable caste. Convinced the genocide will be swift, complete, and without complication, the Judges move to carry out the Great Extermination across all of Lok, and Lord Protector Devedas, sworn to uphold the Law, must now hunt down Ashok Vadal, the man he once regarded as a brother. Vadal, a former High Protector turned member of the Sons of the Black Sword, seeks to live outside the rule of the Law. He along with the rebel group hope to find the secret kingdom, a paradise where no castes exist, the people rule themselves, and no one is a slave to the Capitol.
To restore order to Lok, Devedas must find and kill his best friend, but the rebels have fled to their hideout in Akershan, and Vadal who has faced down gods and demons, does not scare easily. If it's a war the Capitol wants, Vadal is ready to give it to them.
We're happy to be giving away a limited number of signed copies. Be one of the first to enter below for a chance to win. If you'd like to ask a question of our guest, you can submit it in the form as well. Upon submission, you'll automatically be signed up to receive an email reminder of the event because we can't expect you to remember everything.
Bios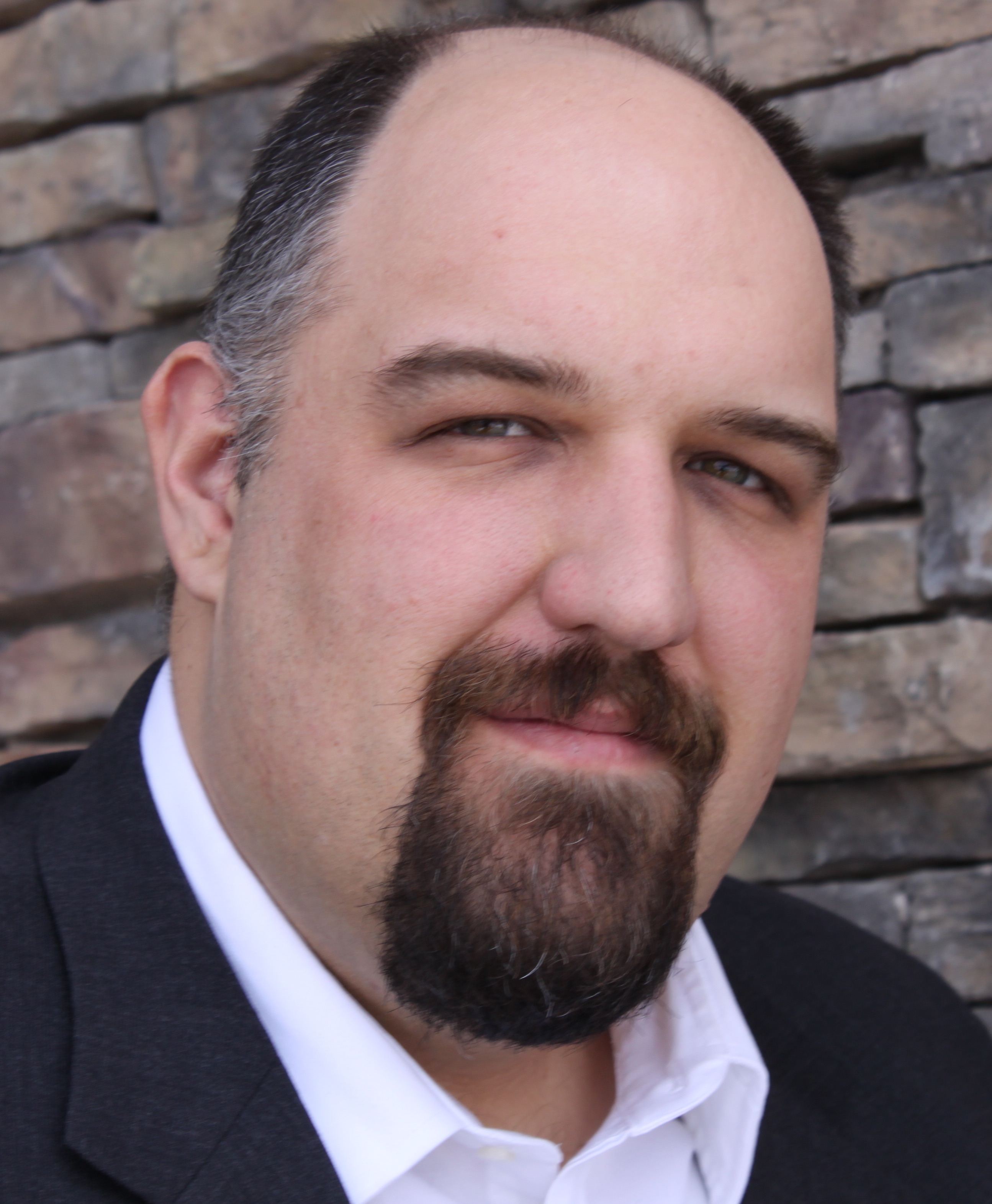 Larry Correia is the creator of the Wall Street Journal and New York Times best-selling Monster Hunter series, the urban fantasy hardboiled adventure saga, Grimnoir Chronicles, and the epic fantasy series, Saga of the Forgotten Warrior.
He is also the co-author with Mike Kupari of the military thriller Dead Six as well as the Alliance of Shadows, which became a national best seller. Larry's recent short story collection, Target Rich Environment, also went on to become a national best seller. Originally a self-published author, Larry currently has over one million books in print. Before becoming a full-time writer, he was a military contract accountant, and a small business accountant and manager. He is an avid gun user and advocate and shot on a competitive level for many years. He lives in Utah with his wife and family. Join the millions of visitors to his website and blog at monsterhunternation.com.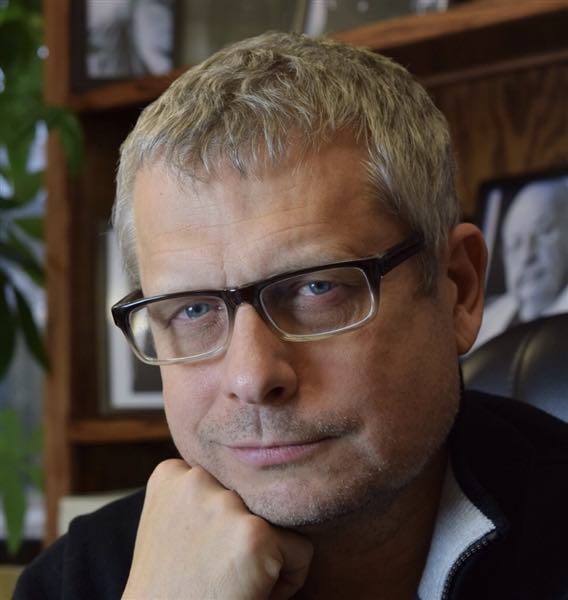 Guest host Tony Daniel is the author of eleven fantasy and science fiction novels and a story collection. He's a Hugo finalist and winner of the Asimov's Readers' Choice Award for short story. Daniel has co-written screenplays for monster movies that appear on the SyFy and Chiller Channels and directed numerous audio dramas. Daniel's nonfiction has appeared in Publishers Weekly, The Federalist, The Seattle Times, Stuff, Maxim UK, and The Stranger.
Enter to Win
Use the form below for a chance to win, and if you'd like to ask a question, now's the time. Submit your question to our guest in the space provided. Of course, you can always ask questions during the live event by entering them in the comments section on Facebook and YouTube.
Entry is now closed.
Note: by completing the form below, you'll automatically receive updates about future Books on Tap Live events, which you can unsubscribe from at any time. Your information will also be shared with the event's sponsor.
Watch the Archived Video
Livestream will be available right here September 23rd at 4 PM Eastern/1 PM Pacific.
Can't make the live event? No worries. All interviews will be archived so you can watch it right here at PublishersWeekly.com/booksontaplive any time or find it archived on Facebook and YouTube.