About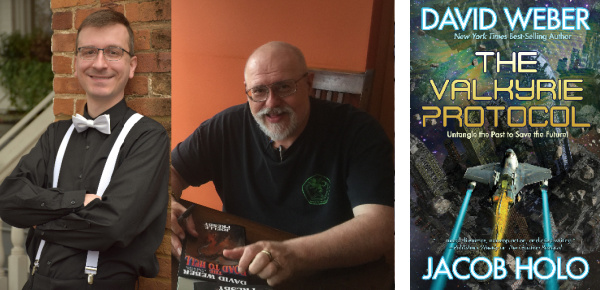 Wednesday, October 7
4:00 PM Eastern/1:00 PM Pacific
Live on Facebook, YouTube and right here (see below)
Sponsored by Baen Books
New York Times bestselling author David Weber and nationally bestselling author Jacob Holo have teamed up again to bring sci-fi fans the next installment in the Gordian Protocol series. Both authors join Books on Tap Live to discuss their new, action-packed sequel, The Valkyrie Protocol, hitting shelves this September.
This explosive, time-traveling, space opera opens with a shocking discovery made by Agent Raibert Kaminski and the crew of the Transtemporal Vehicle Kleio. Out in the unknown reaches of the multiverse the crew finds a temporal implosion has claimed two whole universes, and time is running out to solve the mystery. While Raibert and his crew don't know what caused it, they do know one thing. Reckless time travel was involved.
Back on their home universe, SysGov, Raibert's old colleagues propose an expedition into the past to branch the timeline by preventing the Plague of Justinian, one of the worst pandemics in human history. Meanwhile, SysGov's ostensibly friendly multiverse neighbor, the xenophobic Admin, is amassing a fleet of advanced, heavily armed time machines with SysGov firmly in the crosshairs.
We're happy to be giving away a limited number of copies. Be one of the first to enter below for a chance to win. If you'd like to ask a question of our guest, you can submit it in the form as well. Upon submission, you'll automatically be signed up to receive an email reminder of the event because we can't expect you to remember everything.
Bios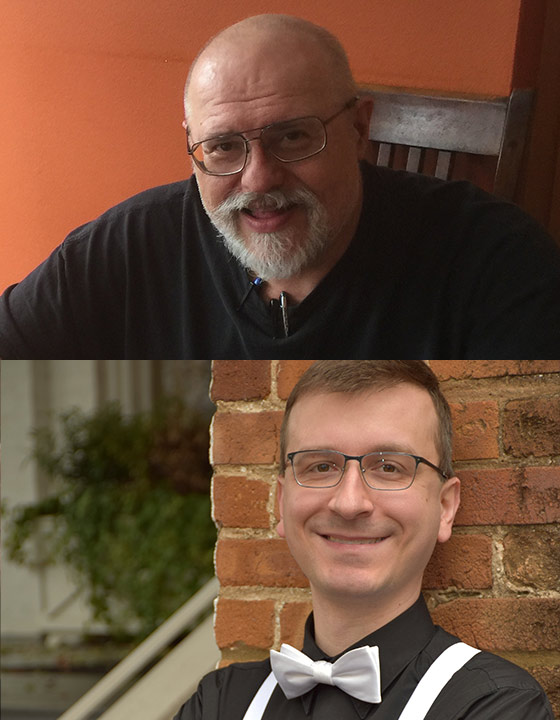 David Weber has over eight million books in print with thirty titles on the New York Times bestseller list. His popular Honor Harrington and Honorverse series have appeared on over 20 bestseller lists including The Wall Street Journal, The New York Times and USA TODAY. Honorverse collaborations on the spin-off miniseries, Manticore Ascendant, with New York Times bestselling author Timothy Zahn and on the titles, Crown of Slaves and Cauldron of Ghosts, with Eric Flint have also garnered spots on international bestseller lists as well as The New York Times.


Jacob Holo is a sci-fi author whose most recent work is a collaboration with New York Times bestselling author David Weber on the Gordian Protocol series, which includes the national bestseller The Gordian Protocol. He is the author of a number of indie novels including the military sci-fi novel The Dragons of Jupiter, the mecha space opera trilogy Seraphim Revival, and the YA urban fantasy Time Reavers, which was a Kirkus Reviews Best Indie Book of 2014. He also wrote the YA steampunk fantasy The Wizard's Way with his wife, H.P. Holo.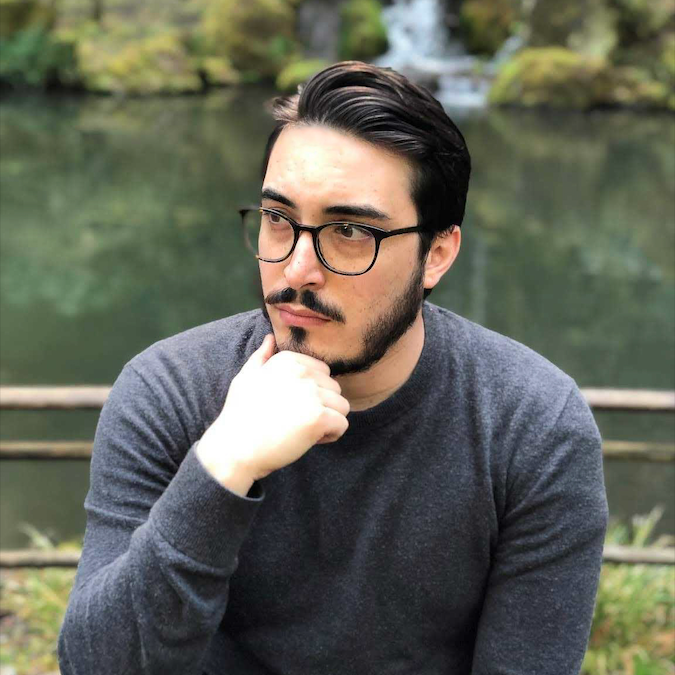 John Maher is news and digital editor at Publishers Weekly and cofounder of the animation journalism publication the Dot and Line. He has written for New York magazine, the Los Angeles Times, and Esquire, among others.
Back to the main page
Enter to Win
Use the form below for a chance to win, and if you'd like to ask a question, now's the time. Submit your question to our guest in the space provided. Of course, you can always ask questions during the live event by entering them in the comments section on Facebook and YouTube.
Entry is now closed.
Note: by completing the form below, you'll automatically receive updates about future Books on Tap Live events, which you can unsubscribe from at any time. You're information will also be shared with the event's sponsor.
Watch the Archived Video
Livestream will be available right here October 7th at 4 PM Eastern/1 PM Pacific.
Can't make the live event? No worries. All interviews will be archived so you can watch it right here at PublishersWeekly.com/booksontaplive any time or find it archived on Facebook and YouTube.