About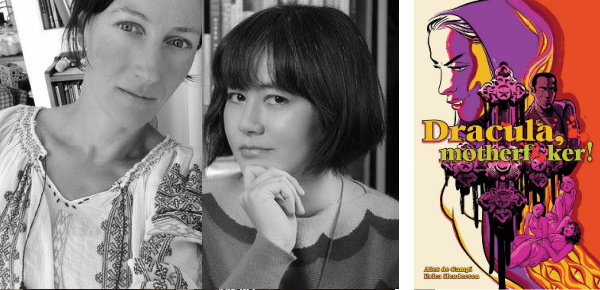 Wednesday, October 14
4:00 PM Eastern/1:00 PM Pacific
Live on Facebook, YouTube and right here (see below)
Sponsored by Image Comics
Acclaimed creators Alex de Campi and Erica Henderson join forces to bring fans of psych-horror their pulpy, pulse-pounding graphic novel Dracula, Motherf**ker! just in time for Halloween. Written by de Campi and illustrated by Henderson, this noir novel reimagines the classic vampire tale, transporting it from 1889 Vienna to sunny Southern California during the mid-70s. The pair joins Books on Tap Live to discuss their inventive take on the age-old story and the art influences on the novel that have defied conventions and served to elevate the art form.
The novel first finds Dracula in Vienna at the end of the 19th century entombed in his coffin by his brides. Nearly a century later, Dracula reappears in 1970s L.A., revived by an aging Hollywood starlet intent on maintaining her youth. Let loose on the city, the count sets off on a killing spree, and Quincy Harker, the crime scene photographer, is the only man who can stop him. But will Quincy be able to end the killings before he gets his own chalk outline?
We're happy to be giving away a limited number of copies. Be one of the first to enter below for a chance to win. If you'd like to ask a question of our guests, you can submit it in the form as well. Upon submission, you'll automatically be signed up to receive an email reminder of the event because we can't expect you to remember everything.
Bios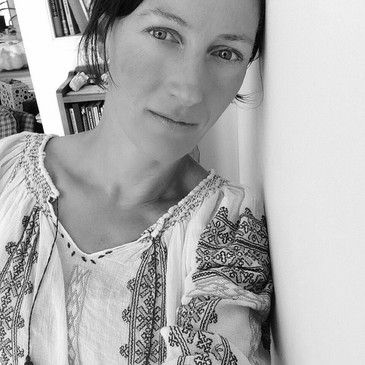 Alex de Campi writes comics. She is best known for her critically acclaimed teen survival thriller No Mercy and the groundbreaking, digital-native comic Valentine. Her latest work is the spy noir miniseries Mayday. She was nominated for an Eisner for her first comic work, Smoke, and it's all been downhill from there. Alex also directs music videos, and has worked with acts as diverse as Grand Duchy (Frank Black / Violet Clark), Joan As Police Woman and Amanda Palmer to the retro-fabulous Puppini Sisters.
Find her around the web at alexdecampi.com/
Facebook: facebook.com/alexdecampi
Twitter: @alexdecampi
Instagram: @alexdecampi
Vimeo: vimeo.com/user405634/videos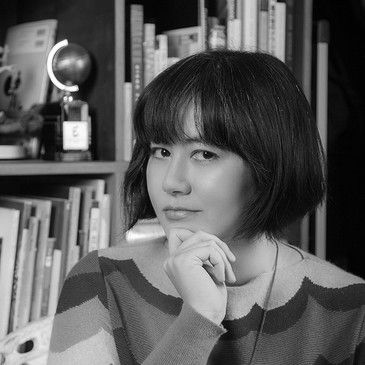 Erica Henderson is a multiple Eisner winning comic artist known most for rebooting The Unbeatable Squirrel Girl and Jughead. She has not lived in New York for a decade but still has very strong opinions on bagels.
Find her around the web at ericafails.threadless.com/
Patreon: patreon.com/ericafails
Twitter: @EricaFails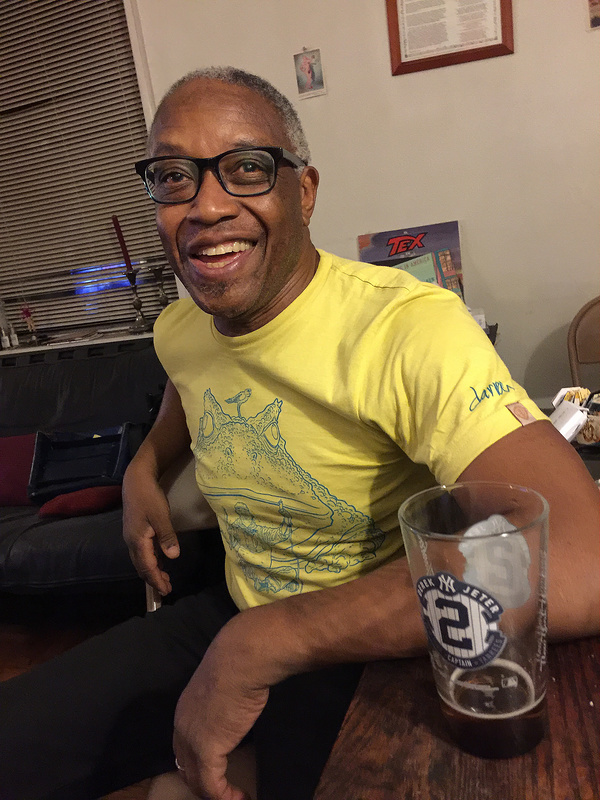 Calvin Reid is a senior news editor at Publishers Weekly, editor of PW Comics World, PW's online graphic novel coverage, and editor of The Fanatic, PW's comics and pop culture newsletter.
Back to the main page
Enter to Win
Use the form below for a chance to win, and if you'd like to ask a question, now's the time. Submit your question to our guest in the space provided. Of course, you can always ask questions during the live event by entering them in the comments section on Facebook and YouTube.
Entry is now closed.
Note: by completing the form below, you'll automatically receive updates about future Books on Tap Live events, which you can unsubscribe from at any time. You're information will also be shared with the event's sponsor.
Watch the Archived Video
Livestream will be available right here October 14th at 4 PM Eastern/1 PM Pacific.
Can't make the live event? No worries. All interviews will be archived so you can watch it right here at PublishersWeekly.com/booksontaplive any time or find it archived on Facebook and YouTube.