This Episode
Episode 2: What's Next for Library E-books and Digital Content?
Tuesday, October 27, 2020
3:00 - 4:00 p.m. EDT.
Since the Covid-19 pandemic forced America's libraries to close their doors, demand for library e-books and digital audio has surged. But librarians warn that the success of their digital pivot during the crisis belies the expense and complexity of the market. This webinar will explore the state of the digital library market in the wake of the pandemic, and how this historic digital surge might inform much-needed changes to the digital library market.

Speakers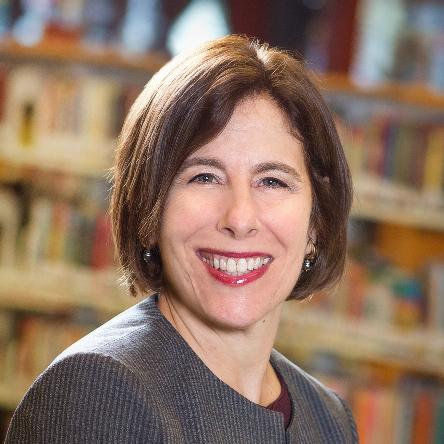 Lisa Rosenblum, director of the King County Library System, Washington
One of the busiest library systems in the country, KCLS circulates more than 20 million items and welcomes approximately 10 million visitors annually with an annual operating budget of $130 million, 50 libraries, and 1,300 staff. KCLS has consistently ranked as one of the nation's leaders in digital circulations.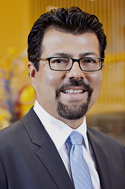 Ramiro S. Salazar, director, San Antonio Public Library, TX
Salazar has served as the director of the San Antonio Public Library for 15 years, responsible for the delivery of library services to almost 2 million residents in San Antonio and Bexar County, with a team of over 550 employees. He is the immediate past president of the Public Library Association.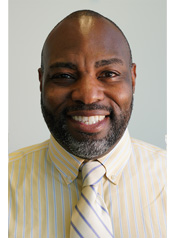 Kelvin Watson, director, Broward County Libraries (FL)
Watson oversees roughly 1,000 employees in 38 library locations. Widely known as an innovator, Watson was named the 2019 Librarian of the Year by the Florida Library Association (FLA), and in 2016 was inaugural winner of ALA's Ernest A. DiMattia Award for Innovation and Service to Community and Profession.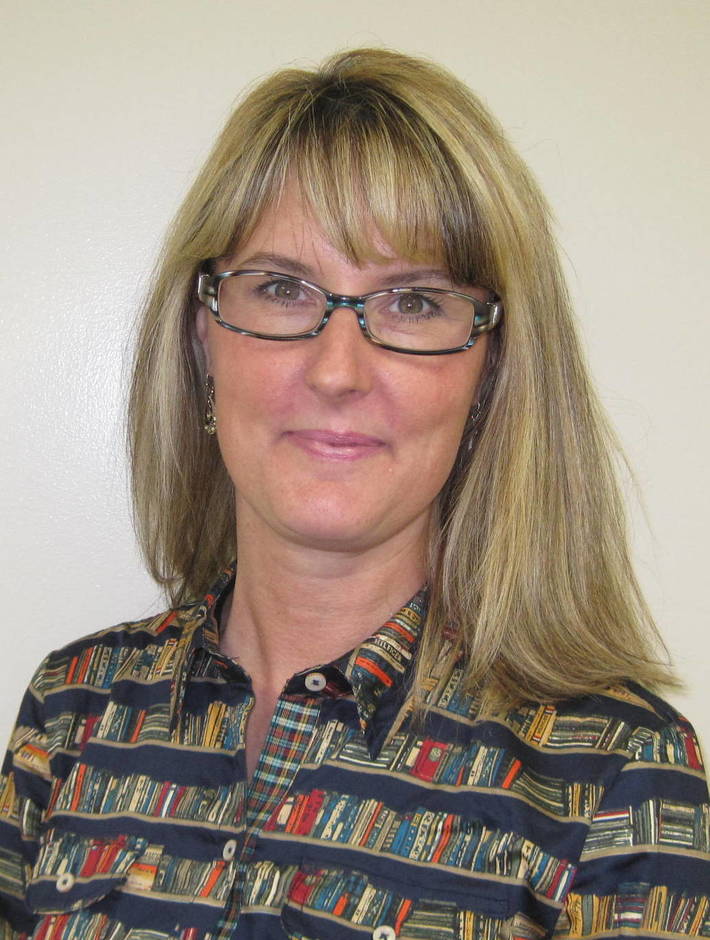 Kathy Zappitello, executive director, Conneaut Public Library (OH) and 2021 president of the Association for Rural & Small Libraries (ARSL). Zappitello has worked for over 17 years in Ohio libraries is a board member for Ohio Library Council's Small Library Division.
Moderated by: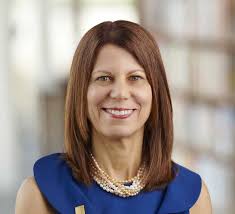 Sari Feldman is former executive director of the Cuyahoga County Public Library in Cleveland, Ohio, and a former president of both the Public Library Association (2009–2010) and the American Library Association (2015–2016). She has been a PW columnist since 2017.
Hosted by:
Andrew Richard Albanese is Senior Writer at Publishers Weekly. He has covered the publishing and information technology fields for more than 20 years for numerous publications around the world. He is a former associate editor of American History at Oxford University Press, and is the author of The Battle of $9.99: How Apple, Amazon and the Big Six Publishers Changed the E-Book Business Overnight.

Can't make the live event? No worries. All interviews will be archived so you can watch it at your convenience.

About
LIVE from the Library Lounge (#PWlounge), a new favorite gathering place for librarians and library stakeholders to meet each month for candid and thought-provoking discussions about the challenges and opportunities facing libraries now.
Hosted by Andrew Albanese, Publishers Weekly senior writer and editor of PW's Preview for Librarians newsletter, in conversation with a range of special expert guests, this free discussion series aims to respond to timely happenings and give viewers actionable solutions and models they can emulate.
Sponsored by