About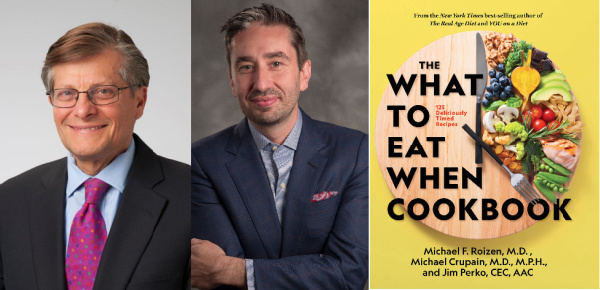 Wednesday, October 28
4:00 PM Eastern/1:00 PM Pacific
Live on Facebook, YouTube and right here (see below)
Sponsored by National Geographic
In the groundbreaking lifestyle guide, What to Eat When, Dr. Michael Roizen and Dr. Michael Crupain, both members of "The Dr. Oz Show" medical team, revealed that when you eat is just as important as what you eat. Now the doctors are back with their highly anticipated sequel, The What to Eat When Cookbook: 135+ Deliciously Timed Recipes. The pair joins Books on Tap Live to discuss eating well and aging gracefully.
Authored with Jim Perko, executive chef at Cleveland Clinic's Centers for Integrative and Lifestyle Medicine, the cookbook is designed to put the doctors' science-based eating into practice and is full of recipes made with optimal foods for healthier living, disease prevention, better performance, and a longer life. Each dish includes details about the nutrients, benefits of the ingredients, what portion size to eat when, expert cooking tips, and helpful substitutions that won't put a damper on flavor such as linguine-and-mushroom "bacon" and chocolate mousse that offers hormone-boosting ingredients to help energize readers before they hit the gym.
We're happy to be giving away a limited number of sets of the companion titles. Be one of the first to enter below for a chance to win The What to Eat When Cookbook along with What to Eat When. If you'd like to ask a question of our guests, you can submit it in the form as well. Upon submission, you'll automatically be signed up to receive an email reminder of the event because we can't expect you to remember everything.
Bios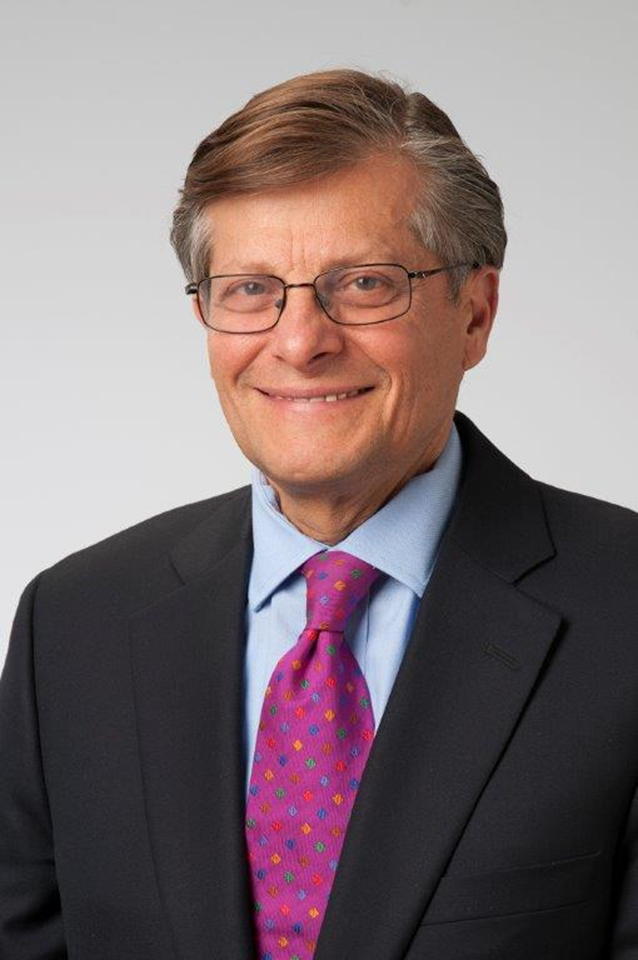 Dr. Michael Roizen is emeritus chief wellness officer at Cleveland Clinic, chief medical consultant on "The Dr. Oz Show," author of four No. 1 New York Times best-selling books and originator of the popular RealAge.com website. He is board certified in anesthesiology and internal medicine, and a Fellow of the American College of Physicians. He's been recognized with an Ellie, an Emmy and the Paul G. Rogers Award from the National Library of Medicine for Best Medical Communicator. He chaired an FDA advisory committee and has published more than 190 peer-reviewed articles. He lives in Shaker Heights, Ohio.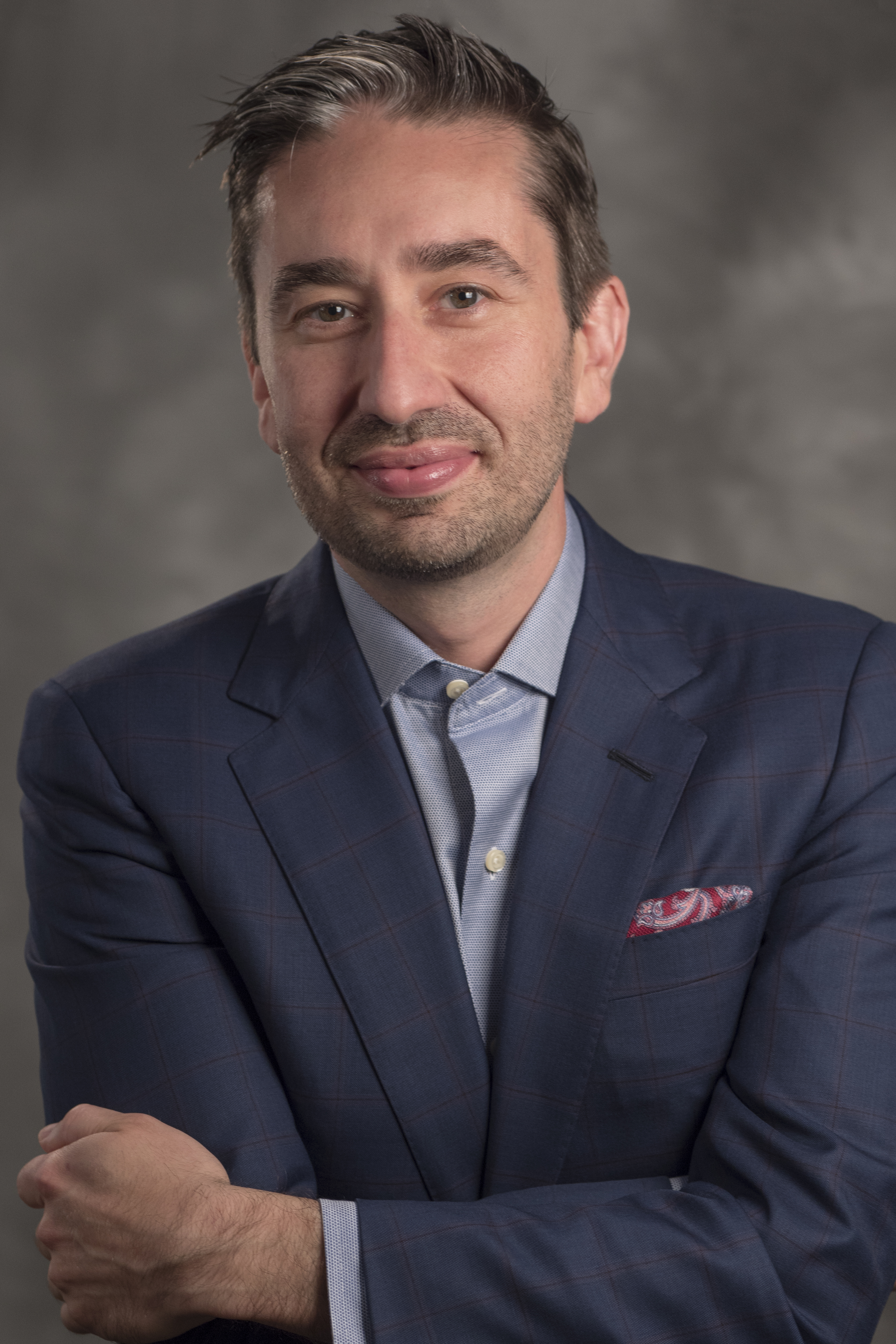 Dr. Michael Crupain is the medical director of "The Dr. Oz Show" and chief medical officer of Sharecare. He is board certified in preventive medicine, a fellow of the American College of Preventive Medicine and part-time faculty at the Johns Hopkins Bloomberg School of Public Health. Prior to joining "The Dr. Oz Show," he directed food safety testing at Consumer Reports. He is an Emmy award-winning producer, served on a USDA advisory committee and cooks every day. He lives in New York City.
Harmony Difo is a reviews editor at Publishers Weekly and an Arts & Leisure journalist. Her latest, a four-piece travel feature covering her field research in The Netherlands, Croatia, Ecuador, and Colombia can be found in the forthcoming Lonely Planet's Guide to Life: Wisdom from the World's Cultures (Lonely Planet, November 2020). www.harmonydifo.com
Back to the main page
Enter to Win
Use the form below for a chance to win, and if you'd like to ask a question, now's the time. Submit your question to our guest in the space provided. Of course, you can always ask questions during the live event by entering them in the comments section on Facebook and YouTube.
Entry is now closed.
Note: by completing the form below, you'll automatically receive updates about future Books on Tap Live events, which you can unsubscribe from at any time. You're information will also be shared with the event's sponsor.
Watch the Archived Video
Livestream will be available right here October 28th at 4 PM Eastern/1 PM Pacific.
Can't make the live event? No worries. All interviews will be archived so you can watch it right here at PublishersWeekly.com/booksontaplive any time or find it archived on Facebook and YouTube.