About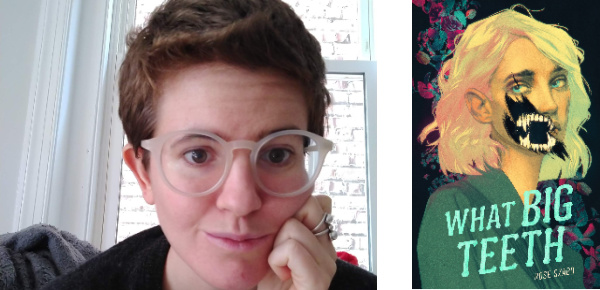 Wednesday, November 4
4:00 PM Eastern/1:00 PM Pacific
Live on Facebook, YouTube and right here (see below)
Sponsored by Macmillan Children's Publishing Group
In the thrilling gothic fantasy novel, What Big Teeth, Rose Szabo conjures up a deliciously creepy world where the young protagonist must not only confront monsters but also her family's dark secrets. Rose Szabo joins Books on Tap Live to discuss their YA literary horror debut as well as the unique nature of speculative fiction in often allowing writers to reflect the world more accurately than is possible in a work of nonfiction.
In this dark paranormal fantasy Eleanor Zarrin has been estranged from her wild family for years. A horrifying incident, though, sends her fleeing her boarding school for the one place she thinks is safe. The home she left behind. Upon her return, she struggles to fit in with her monstrous relatives, who prowl the woods around the family estate and read fortunes in the guts of birds. Eleanor finds herself grappling with the question of who she is and realizes she must reconcile who she is outside of her family while maintaining her place in it.
We're happy to be giving away a limited number of digital copies. Be one of the first to enter below for a chance to win. If you'd like to ask a question of our guest, you can submit it in the form as well. Upon submission, you'll automatically be signed up to receive an email reminder of the event because we can't expect you to remember everything.
Bios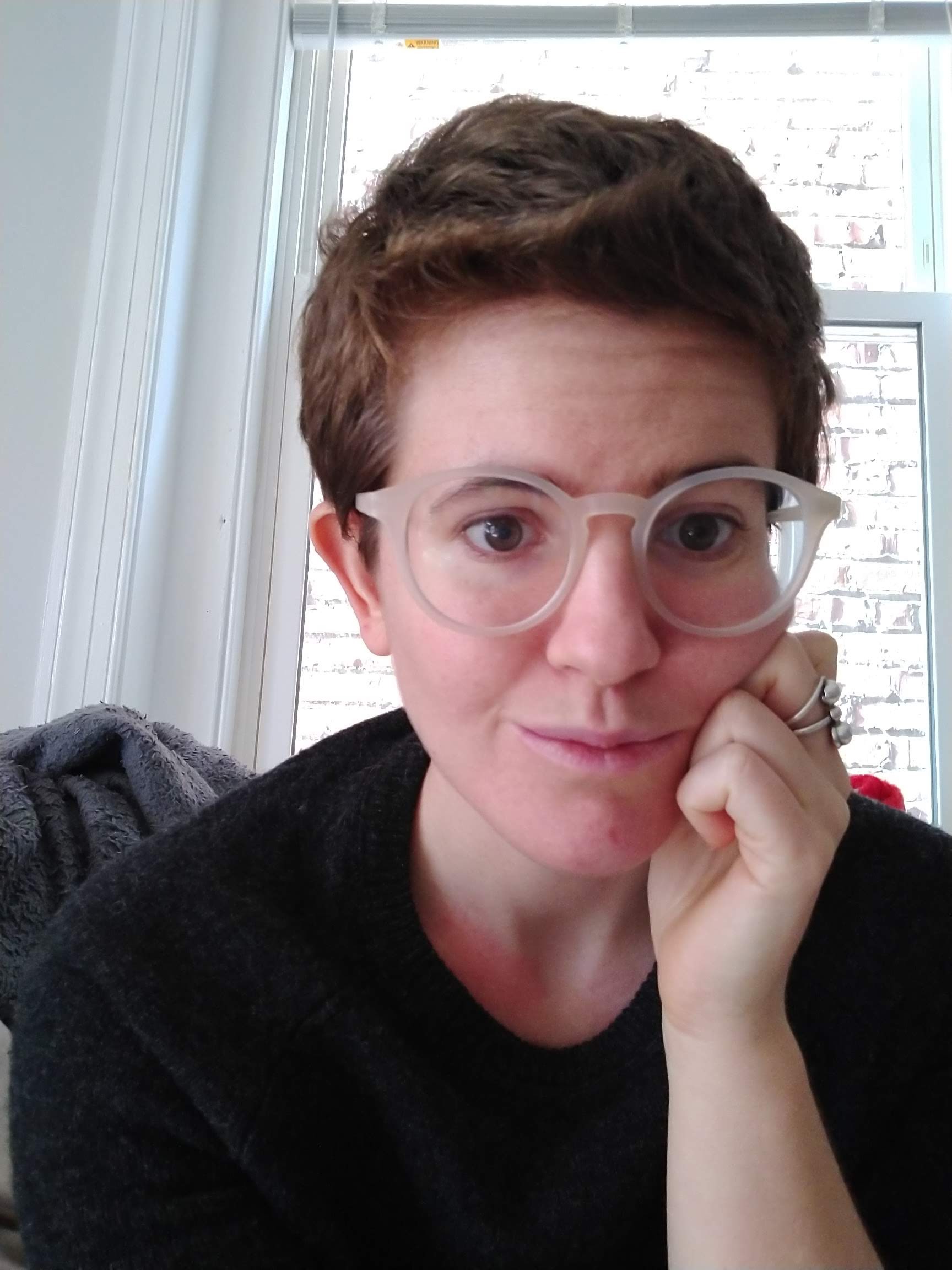 Rose Szabo is a nonbinary writer from Richmond, VA, where they live with an assortment of people and animals and teach writing at VCU. They have an MA in English from the University of Maine and an MFA in creative writing from VCU. Their work has been published in See the Elephant and Quaint magazines. What Big Teeth is their first novel.
Find them around the web at roseszabo.com, and on Twitter: @Rose_Szabo_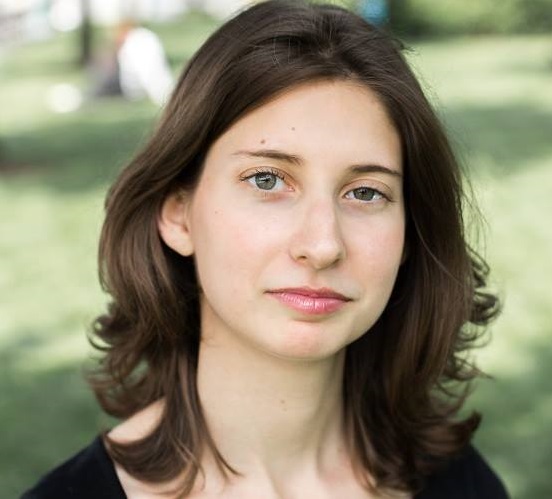 Emma Kantor is deputy children's book editor at Publishers Weekly, co-editor of the Children's Bookshelf and School & Library Spotlight newsletters, and host of PW KidsCast, a podcast featuring interviews with authors and illustrators.
Back to the main page
Enter to Win
Use the form below for a chance to win, and if you'd like to ask a question, now's the time. Submit your question to our guest in the space provided. Of course, you can always ask questions during the live event by entering them in the comments section on Facebook and YouTube.
Entry is now closed.
Note: by completing the form below, you'll automatically receive updates about future Books on Tap Live events, which you can unsubscribe from at any time. You're information will also be shared with the event's sponsor.
Watch the Archived Video
Livestream will be available right here November 4th at 4 PM Eastern/1 PM Pacific.
Can't make the live event? No worries. All interviews will be archived so you can watch it right here at PublishersWeekly.com/booksontaplive any time or find it archived on Facebook and YouTube.