About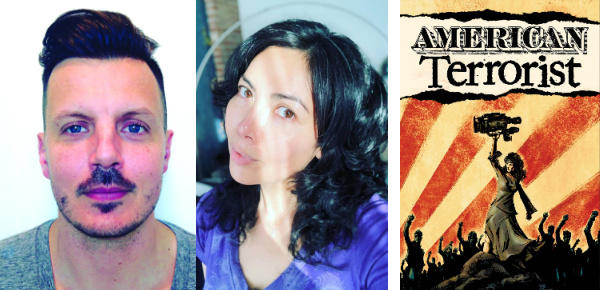 Wednesday, November 11
4:00 PM Eastern/1:00 PM Pacific
Live on Facebook, YouTube and right here (see below)
Sponsored by A Wave Blue World
Authors Tyler Chin-Tanner and Wendy Chin-Tanner join Books on Tap Live to discuss American Terrorist, the graphic novel that garnered the husband and wife team a feature in the New York Times. Originally written during the height of the Occupy Wall Street movement, American Terrorist focuses on pressing concerns facing Americans today: affordable healthcare and housing, climate change and racial equality.
In this tense, action-packed novel, investigative journalist Owen Graham finds himself enmeshed in a dangerous culture on the political fringe when he's embedded with an eco-terrorist group hell-bent on explosive, direct action. As the situation intensifies and the fringe group prepares to go mainstream, his days as a passive observer are quickly running out.. Meanwhile a series of escalating misunderstandings land an idealistic public school teacher in the middle of a hostage situation and in the sights of an overeager federal agent who's been trailing Owen for months. In a desperate split-second decision, Owen intervenes and quickly finds himself on the run with a trio of fellow crusaders fighting for a better world but labeled as terrorists by the government.
We're happy to be giving away a limited number of signed copies along with sketchbooks of Tyler's original sketches. Be one of the first to enter below for a chance to win. If you'd like to ask a question of our guest, you can submit it in the form as well. Upon submission, you'll automatically be signed up to receive an email reminder of the event because we can't expect you to remember everything.
Bios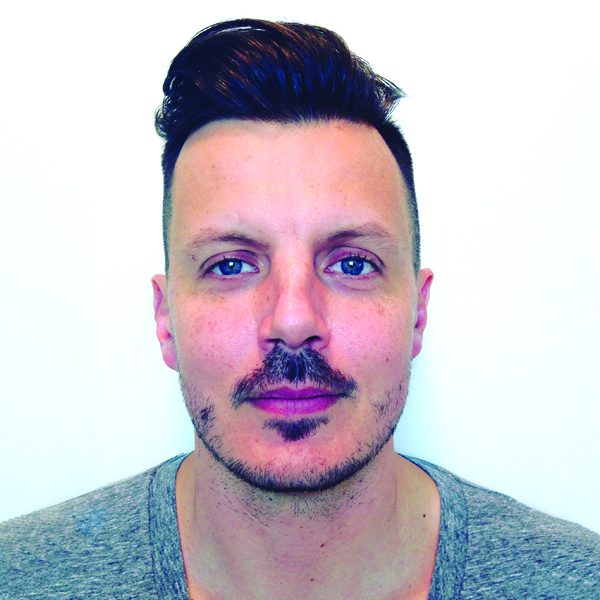 After careers in teaching and humanitarian aid work, Tyler Chin-Tanner took the leap into his lifelong passion for comics, attending The Kubert School from 2003 to 2006 and co-founding A Wave Blue World with his wife Wendy in 2005. Publishing through AWBW, Tyler wrote a number of graphic novels including the New York Times featured American Terrorist and edited several anthologies such as All We Ever Wanted, art books like Punkrock* Jazz, and creator-owned projects including Kismet, Man of Fate.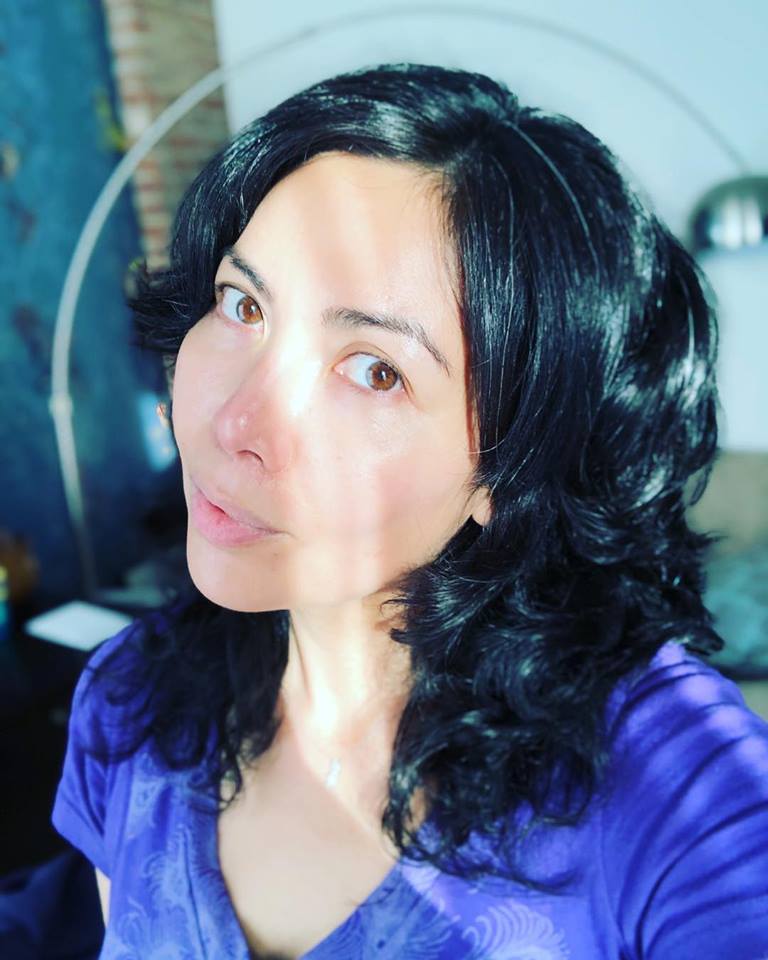 Wendy Chin-Tanner is the co-publisher and executive director of A Wave Blue World. She is the author of the poetry collections Turn (Sibling Rivalry Press, 2014), which was a finalist for the Oregon Book Awards, and Anyone Will Tell You (Sibling Rivalry Press, 2019). Wendy also serves as a poetry editor at The Nervous Breakdown. A trained sociologist specializing in cultural studies, identity, discourse analysis, and cultural production, she was educated at Cambridge University, UK. Her essays and poems have been published at such venues as Gay Magazine, xoJane, The Huffington Post, Alternet, The Academy of American Poets Poem-A-Day Series, and The Rumpus. Her work has been nominated for Best of the Net and the Pushcart Prize.
Find them around the web at AWBW.com
Facebook: A Wave Blue World, Tyler Chin-Tanner, Wendy Chin-Tanner
Twitter: @AWaveBlueWorld, @TylerChinTanner, @WendyChinTanner
Instagram: @a_wave_blue_world, @tyler_awbw, @wendychintanner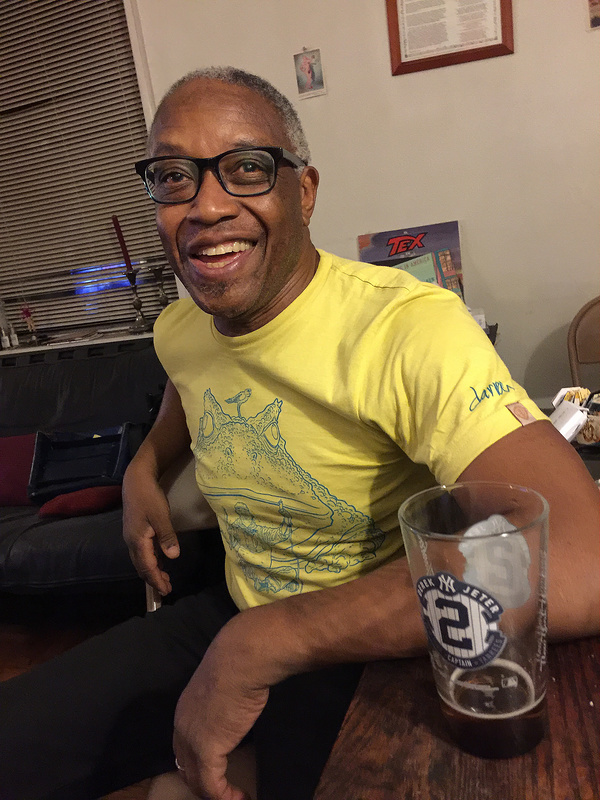 Calvin Reid is a senior news editor at Publishers Weekly, editor of PW Comics World, PW's online graphic novel coverage, and editor of The Fanatic, PW's comics and pop culture newsletter.
Back to the main page
Enter to Win
Use the form below for a chance to win, and if you'd like to ask a question, now's the time. Submit your question to our guest in the space provided. Of course, you can always ask questions during the live event by entering them in the comments section on Facebook and YouTube.
Entry is now closed.
Note: by completing the form below, you'll automatically receive updates about future Books on Tap Live events, which you can unsubscribe from at any time. You're information will also be shared with the event's sponsor.
Watch the Archived Video
Livestream will be available right here November 11th at 4 PM Eastern/1 PM Pacific.
Can't make the live event? No worries. All interviews will be archived so you can watch it right here at PublishersWeekly.com/booksontaplive any time or find it archived on Facebook and YouTube.