This Episode
Live From the Library Lounge: The Election is Over—What Does That Mean for America's Libraries?
Tuesday, December 15, 2020, 1 p.m.
After the most contentious election in modern American history, Joe Biden and Kamala Harris will be sworn in on January 20, 2021—along with a new Congress, and a slew of new lawmakers in statehouses across the nation.
What does the legislative, funding, and policy landscape look like for libraries in a post-Trump America? This important webinar will explore the policy and advocacy landscape facing libraries in a nation that remains deeply divided, and still grappling with a devastating public health crisis.
Join us for a discussion about the library community's emerging policy and legislative priorities—and how librarians can effectively engage with lawmakers on the local and national levels in these unprecedented times.

Speakers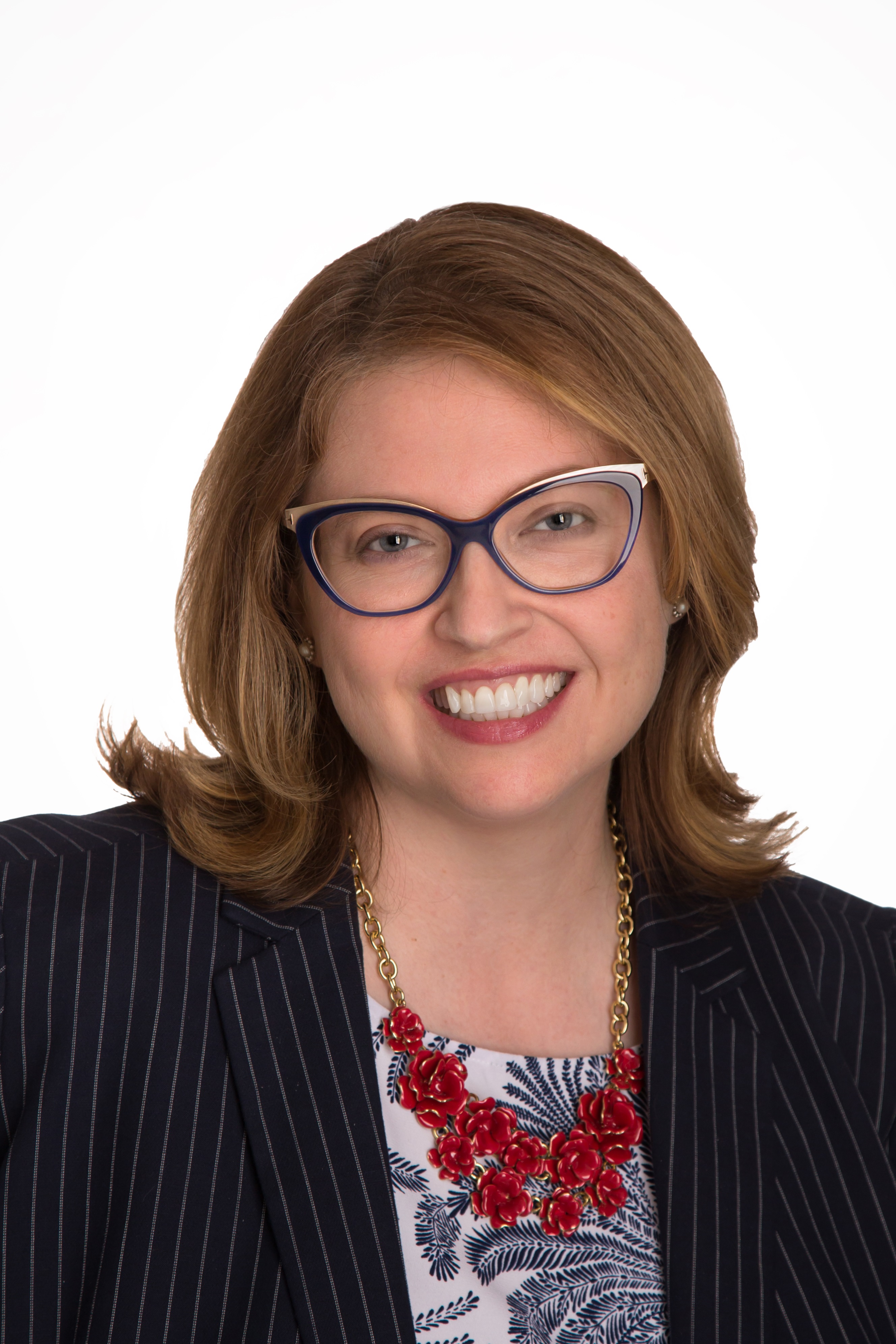 Kathi Kromer is the Associate Executive Director of Public Policy and Advocacy for the American Library Association (formerly known as the ALA Washington Office). As a powerful advocate for libraries and librarians in Washington, Kromer leads the ALA's team of public policy experts in developing policy and and implementing strategies to advance the work of America's libraries.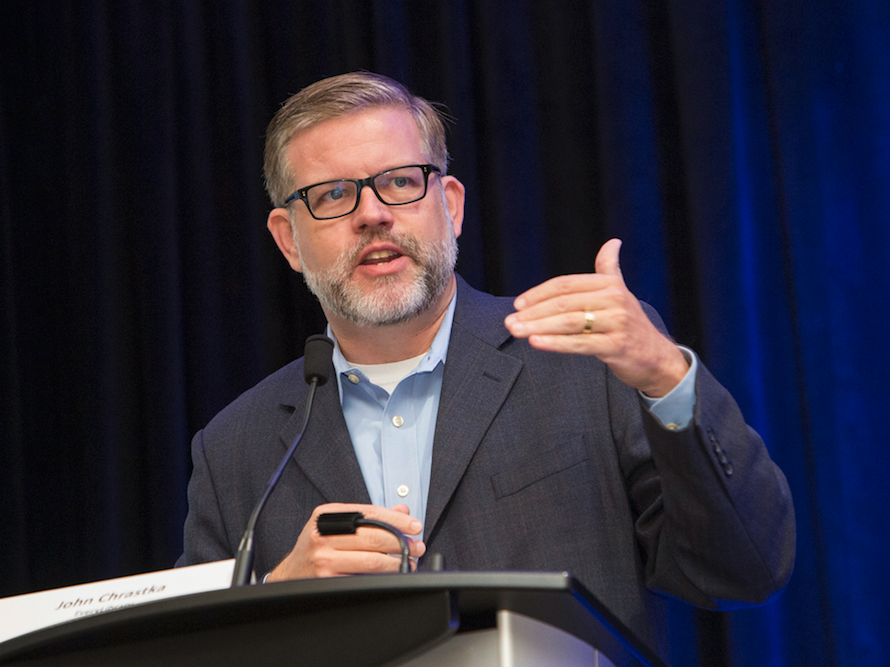 John Chrastka is Executive Director and founder of EveryLibrary, the first and only national political action committee for libraries, working each election season to support dozens of local ballot initiatives in communities across the nation.
Moderated by:
Andrew Richard Albanese is a Senior Writer at Publishers Weekly. He has covered the publishing and information technology fields for more than 20 years for numerous publications around the world. He is a former associate editor of American History at Oxford University Press, and is the author of The Battle of $9.99: How Apple, Amazon and the Big Six Publishers Changed the E-Book Business Overnight.

Can't make the live event? No worries. All interviews will be archived so you can watch it at your convenience.

About
LIVE from the Library Lounge (#PWlounge), a new favorite gathering place for librarians and library stakeholders to meet each month for candid and thought-provoking discussions about the challenges and opportunities facing libraries now.
Hosted by Andrew Albanese, Publishers Weekly senior writer and editor of PW's Preview for Librarians newsletter, in conversation with a range of special expert guests, this free discussion series aims to respond to timely happenings and give viewers actionable solutions and models they can emulate.
Sponsored by