About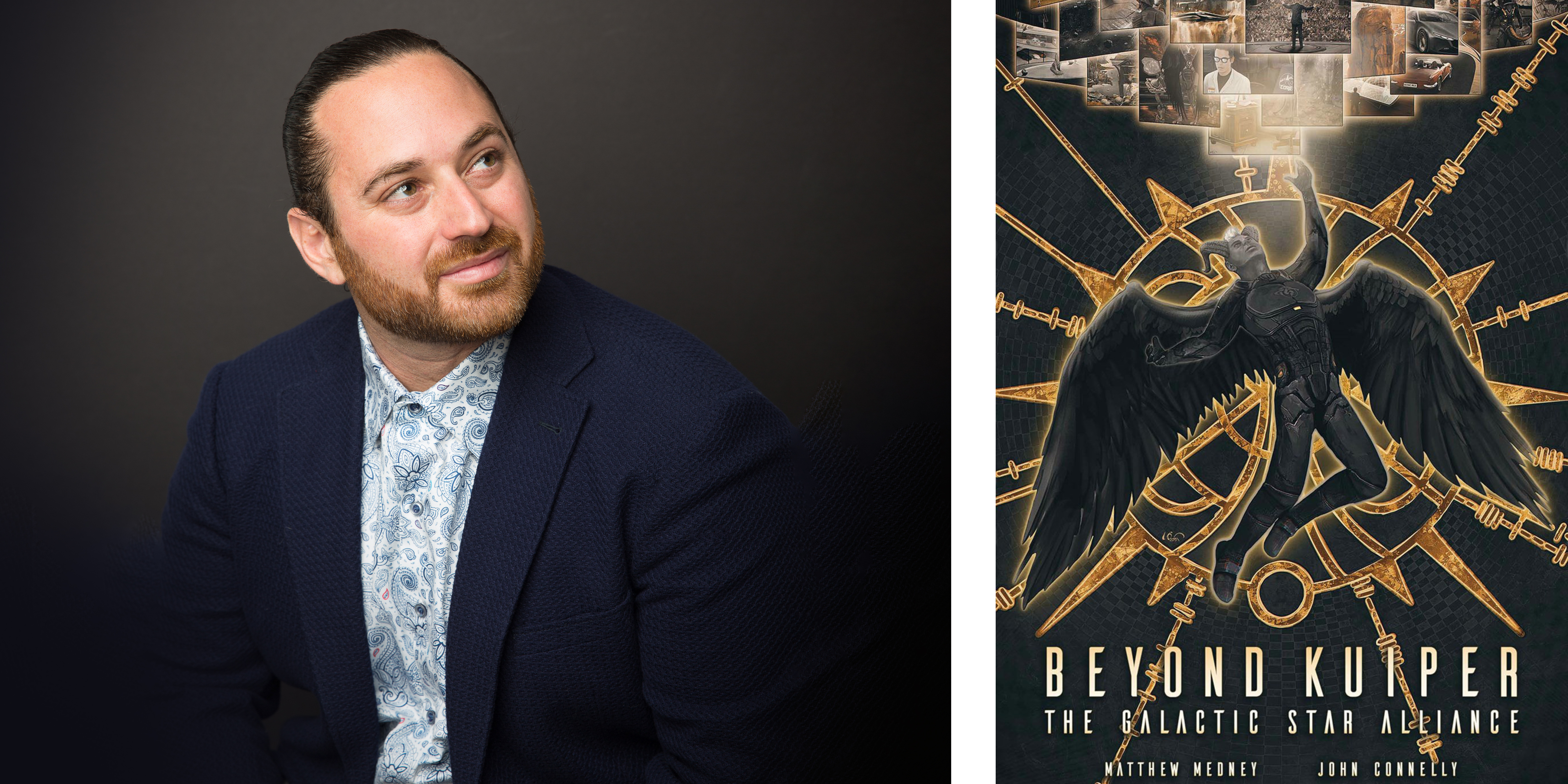 Wednesday, December 2
4:00 PM Eastern/1:00 PM Pacific
Live on Facebook, YouTube and right here (see below)
Sponsored by Heavy Metal
Adventure, science, heroism and redemption intertwine in this illustrated, interstellar space opera by Matthew Medney and John Connelly. Medney joins Books on Tap Live for the launch of the first book in a planned ten-book series set in the Beyond Kuiper Universe.
In Beyond Kuiper: The Galactic Star Alliance, world-renowned astrophysicist Bernard William Hubert experiences a catastrophe of unimaginable proportions while visiting CERN, leaving him as the sole survivor. Stunned, the scientific community and the world look to Hubert for answers. He has only has one response. Aliens. This inconceivable explanation is dismissed, and Hubert is investigated, resulting in his being shunned by the scientific community. As the former Lead Scientist of the seminal space exploration company Outer Limits, Hubert is intent on proving his theory and develops a new company with the intention of designing an engine capable of interstellar travel to do just that.
We're happy to be giving away a limited number of signed copies of Beyond Kuiper as well as Sun Eater along with several full year subscriptions to Heavy Metal magazine. Be one of the first to enter below for a chance to win. If you'd like to ask a question of our guest, you can submit it in the form as well. Upon submission, you'll automatically be signed up to receive an email reminder of the event because we can't expect you to remember everything.
Bios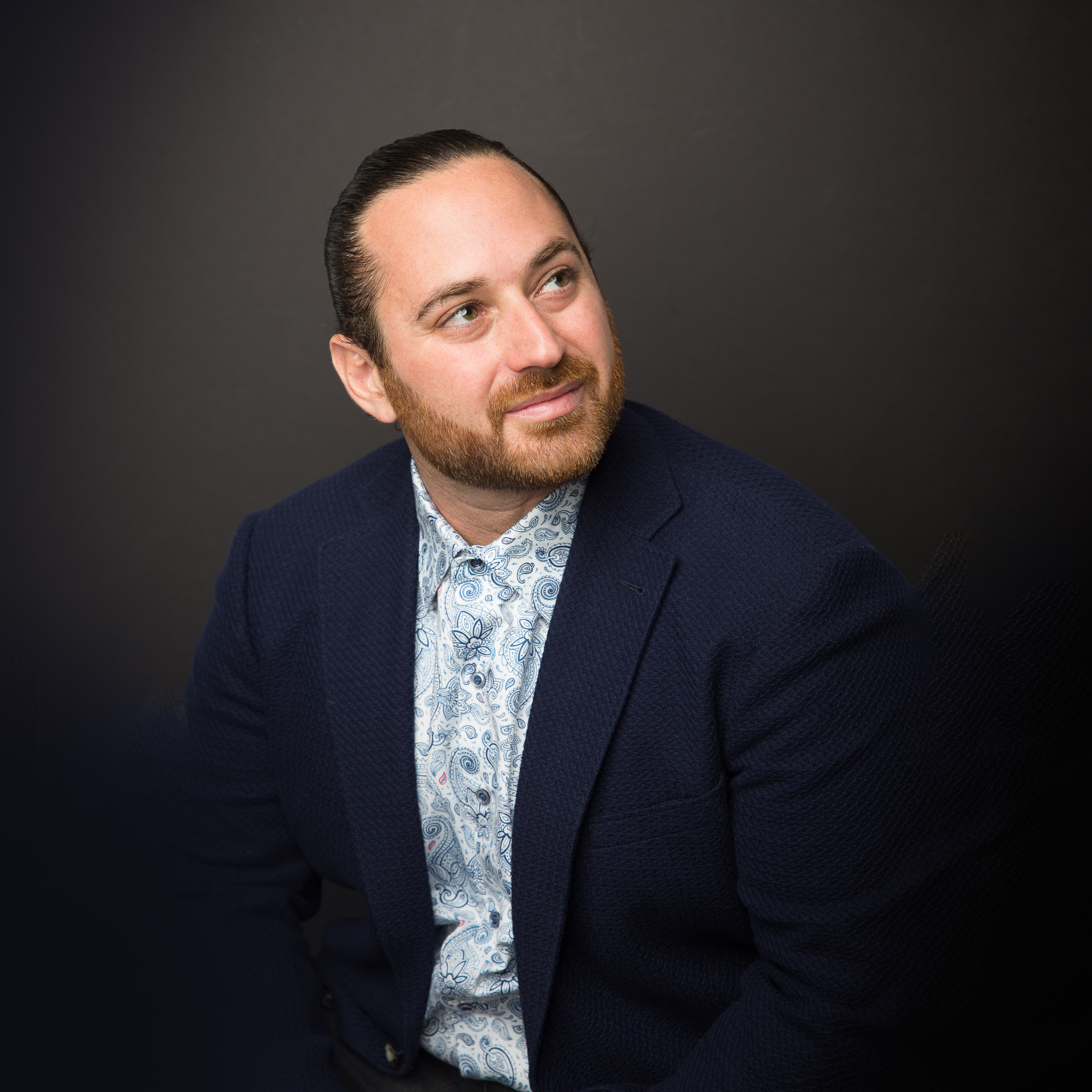 A writer above all, Matthew Medney is the CEO of the generational & legendary Heavy Metal magazine. Matthew is also the co-founder of the boutique storytelling company, Herø Projects, where he presides as CEO. A former music events producer, Mathew has authored the graphic novel for the #1 Hip Hop Music festival in the world: Rolling Loud as well as numerous titles under the Heavy Metal mantle including The Red and Hymn of the Teada. Matthew's writing for Herø consists of "Voyagers" for the rock band 311, "Heart Of The Universe" for Pegboard Nerds, Riot's "Dogma Resistance," and Insomniac's Project Z event. Find him around the web at @matthewmedney.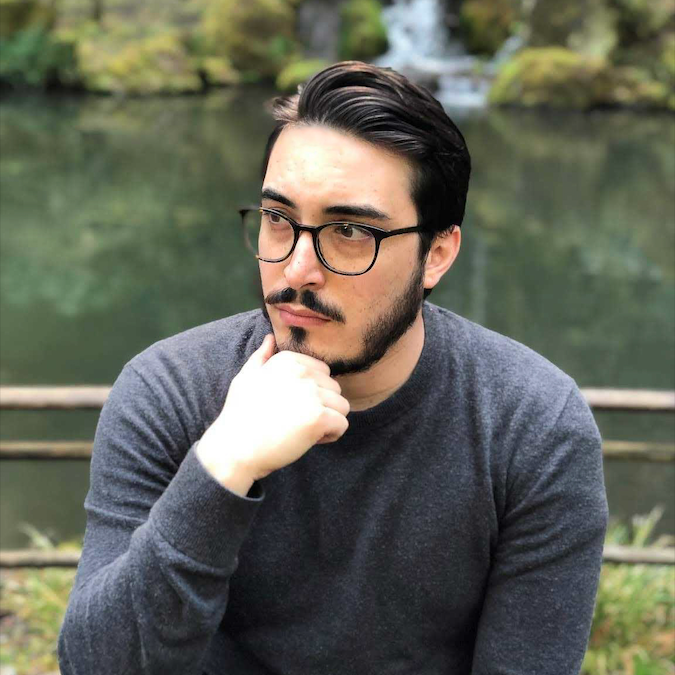 John Maher is news and digital editor at Publishers Weekly and cofounder of the animation journalism publication the Dot and Line. He has written for New York magazine, the Los Angeles Times, and Esquire, among others.
Back to the main page
Enter to Win
Use the form below for a chance to win, and if you'd like to ask a question, now's the time. Submit your question to our guest in the space provided. Of course, you can always ask questions during the live event by entering them in the comments section on Facebook and YouTube.
Entry is now closed.
Note: by completing the form below, you'll automatically receive updates about future Books on Tap Live events, which you can unsubscribe from at any time. You're information will also be shared with the event's sponsor.
Watch the Archived Video
Livestream will be available right here December 2nd at 4 PM Eastern/1 PM Pacific.
Can't make the live event? No worries. All interviews will be archived so you can watch it right here at PublishersWeekly.com/booksontaplive any time or find it archived on Facebook and YouTube.