About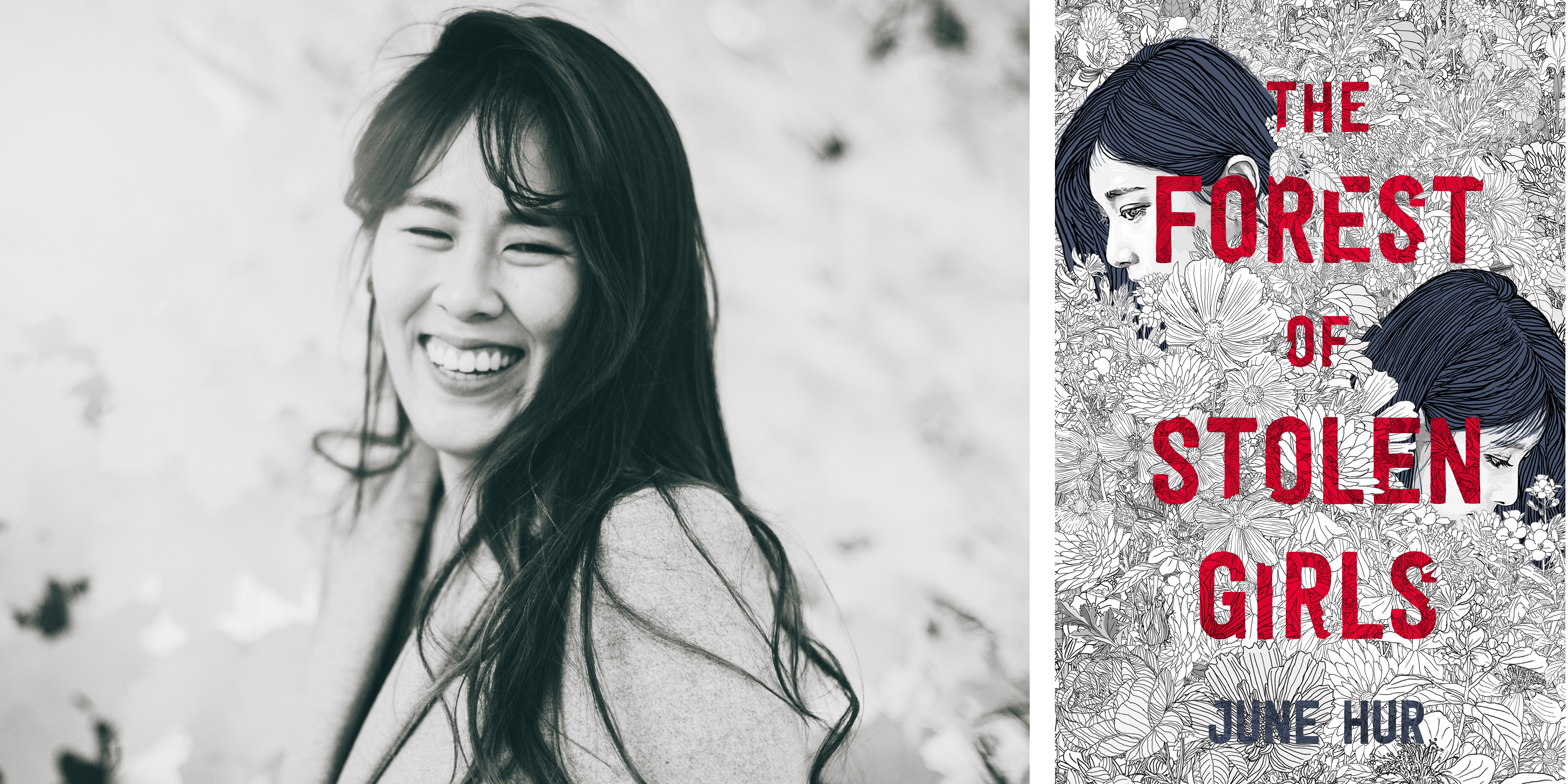 Wednesday, December 9
4:00 PM Eastern/1:00 PM Pacific
Live on Facebook, YouTube and right here (see below)
Sponsored by Macmillan Children's Publishing Group
In this richly atmospheric historical mystery, June Hur captivates readers with her haunting, mesmerizing prose and never lets go. Hur joins Books on Tap Live to discuss her sophomore work, The Forest of Stolen Girls, an intense thriller that keeps readers guessing until the very last page.
Hur's drama focuses on the Min family and is set in a period rarely found in YA literature. 1426, Joseon (Korea). The Min family has been forever changed by a mysterious incident from the past: Hwani and her younger sister went missing and were later found unconscious in the forest near a gruesome crime scene. Years later, thirteen girls have disappeared from the same forest, and Hwani's father, Detective Min, returns to their hometown to investigate... only to vanish as well. Determined to find her father and solve the case that tore their family apart, Hwani digs into the secrets of the small village, but she soon comes to realize that the answer could lie within her own buried memories from all those years ago.
We're happy to be giving away a limited number of digital galleys. Be one of the first to enter below for a chance to win. If you'd like to ask a question of our guest, you can submit it in the form as well. Upon submission, you'll automatically be signed up to receive an email reminder of the event because we can't expect you to remember everything.
Bios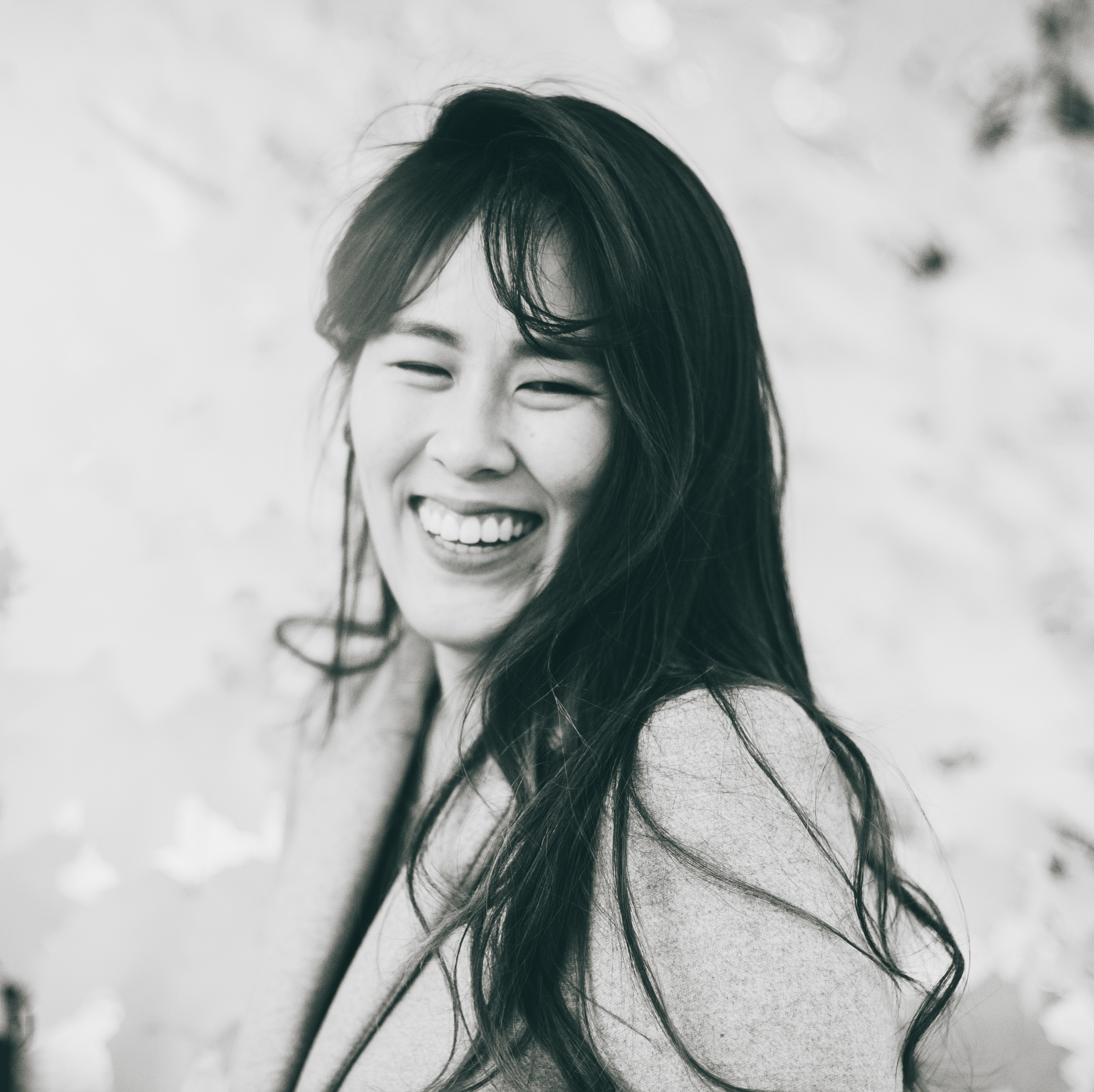 June Hur was born in South Korea and raised in Canada with the exception of her high school years, which were spent in Korea. She studied history and literature at the University of Toronto. She began writing her debut novel after obsessing over books about Joseon Korea. June is the author of The Forest of Stolen Girls and The Silence of Bones, which was selected by the American Booksellers Association as one of the top debuts of Winter/Spring 2020 and was also honored as a Junior Library Guild Selection. When she's not writing, she can be found wandering through nature or journaling at a coffee shop. She currently lives in Toronto with her husband and daughter.
Find her around the web at junehur.com
Twitter: @WriterJuneHur
Instagram: @junehwrites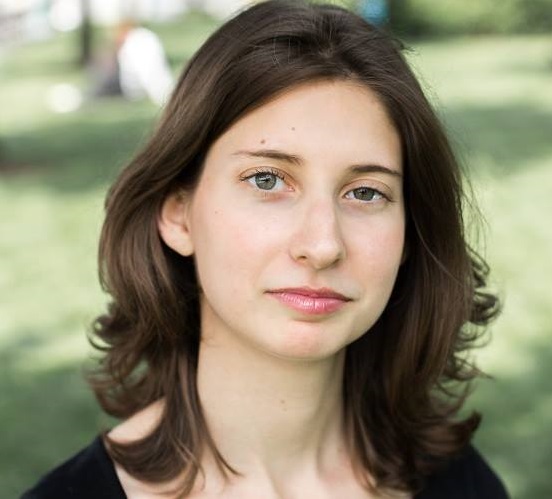 Emma Kantor is deputy children's book editor at Publishers Weekly, co-editor of the Children's Bookshelf and School & Library Spotlight newsletters, and host of PW KidsCast, a podcast featuring interviews with authors and illustrators.
Back to the main page
Enter to Win
Use the form below for a chance to win, and if you'd like to ask a question, now's the time. Submit your question to our guest in the space provided. Of course, you can always ask questions during the live event by entering them in the comments section on Facebook and YouTube.
Entry is now closed.
Note: by completing the form below, you'll automatically receive updates about future Books on Tap Live events, which you can unsubscribe from at any time. You're information will also be shared with the event's sponsor.
Watch the Archived Video
Livestream will be available right here December 9th at 4 PM Eastern/1 PM Pacific.
Can't make the live event? No worries. All interviews will be archived so you can watch it right here at PublishersWeekly.com/booksontaplive any time or find it archived on Facebook and YouTube.