About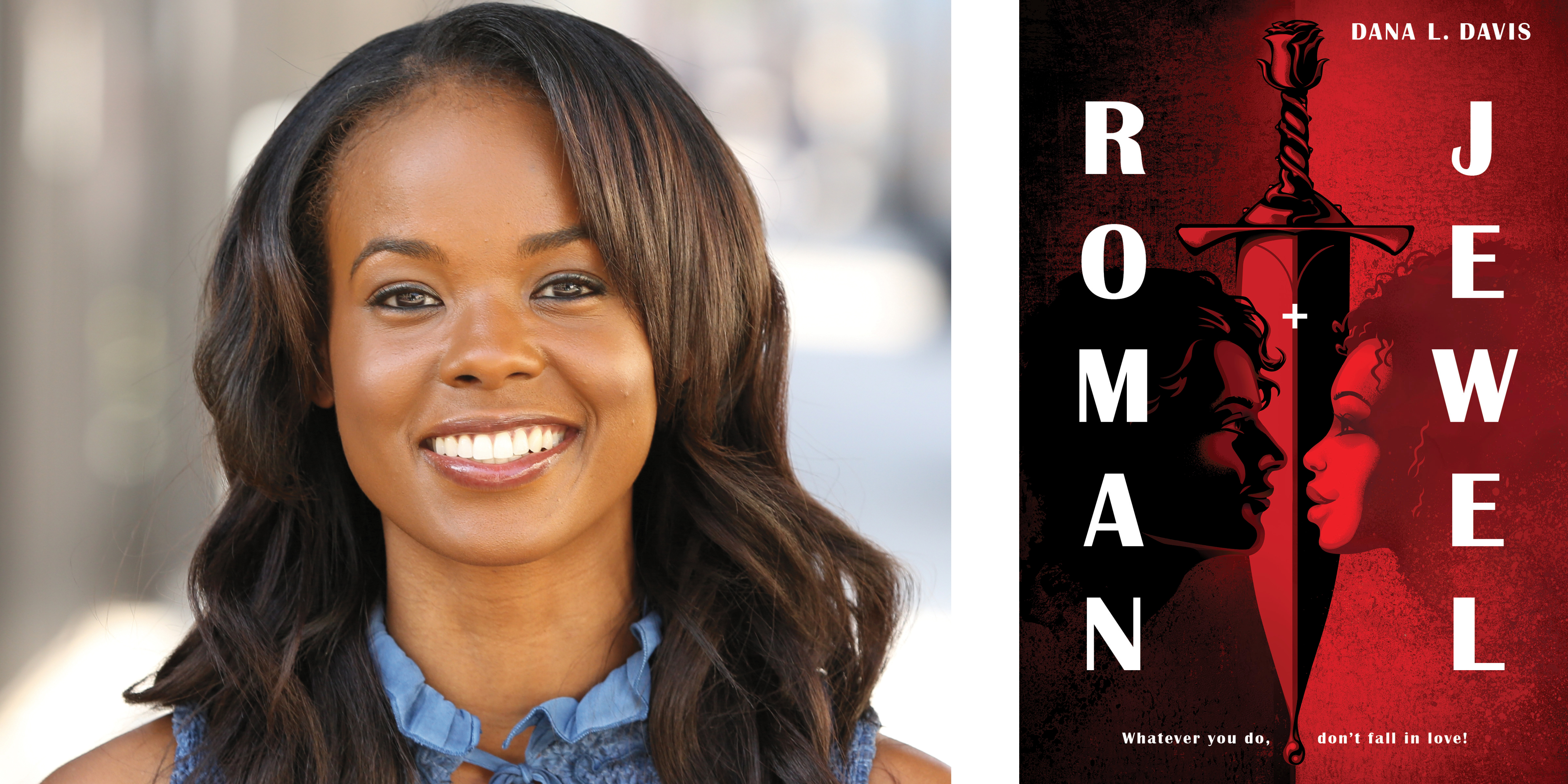 Wednesday, January 6
4:00 PM Eastern/1:00 PM Pacific
Live on Facebook, YouTube and right here (see below)
Sponsored by Inkyard Press
If Romeo and Juliet got the Hamilton treatment...who would play the leads?
Dana L. Davis joins Books on Tap Live to discuss her vividly funny, honest, and charming #ownvoices novel starring a teen taking her shot at a part in Broadway's hottest new show, a Romeo and Juliet inspired hip-hopera.
In Roman and Jewel, Jerzie Jhames believes she has what it takes, but when mega star, Cinny, snags the lead, Jerzie's hopes are crushed. Jerzie takes the role of Cinny's understudy and finds herself falling for the male lead, Zeppelin Reid, a bad idea made worse when she realizes Cinny has designs on him. But when a video of Jerzie and Zepp practicing goes viral and the entire world weighs in on who should play Jewel, Jerzie learns that while the price of fame is high, friendship, family, and love are priceless.
We're happy to be giving away a limited number of copies. Be one of the first to enter below for a chance to win. If you'd like to ask a question of our guest, you can submit it in the form as well. Upon submission, you'll automatically be signed up to receive an email reminder of the event because we can't expect you to remember everything.
Bios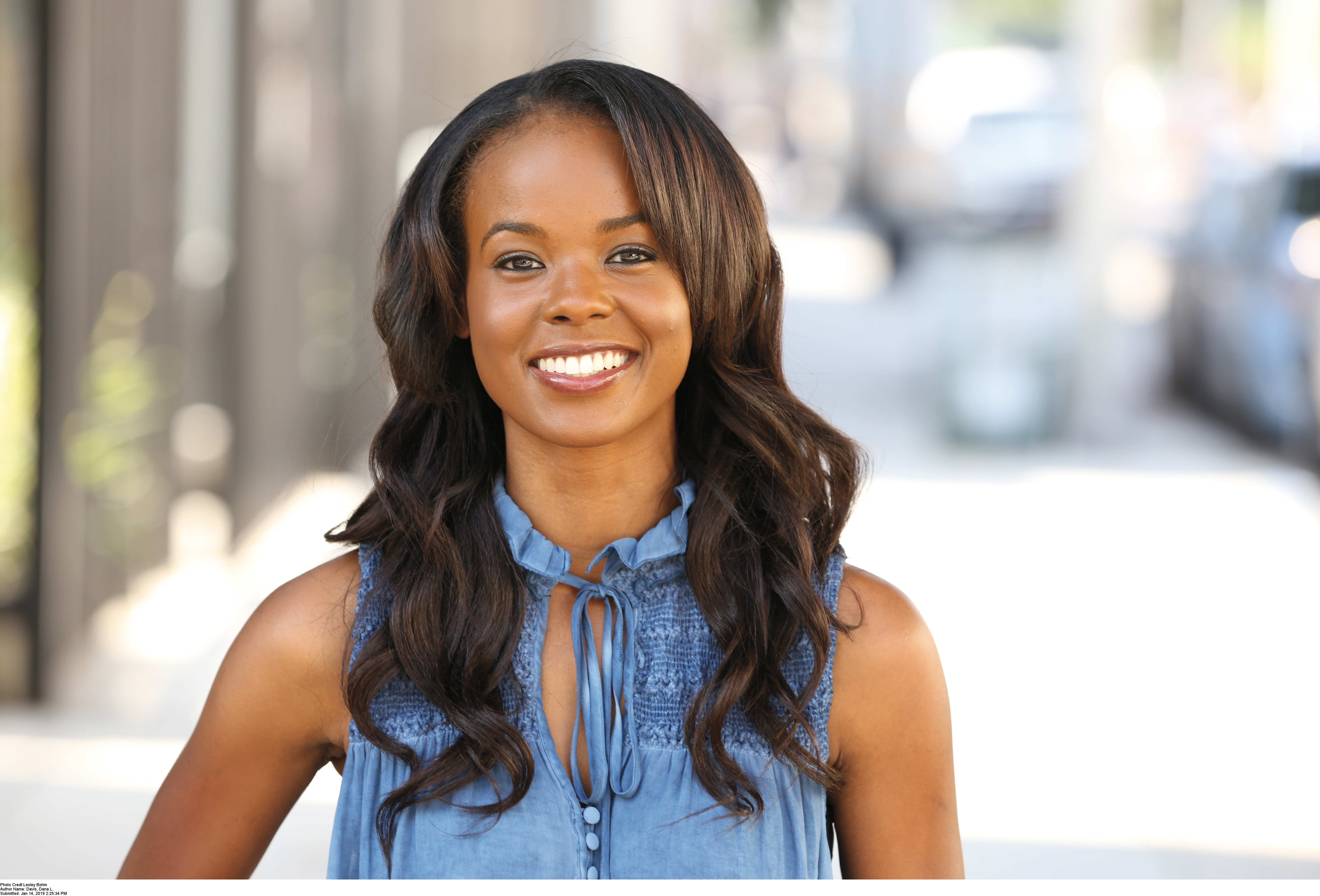 Dana L. Davis is an actress who lives and works in LA. She has starred in Heroes, Prom Night, Franklin & Bash and 10 Things I Hate About You. Dana is a classically trained violist and the founder of the Los Angeles-based nonprofit Culture for Kids LA, which provides inner-city children with free tickets and transportation to attend performing-arts shows around LA County. She currently appears in the animated series Star vs. the Forces of Evil. Tiffany Sly Lives Here Now is her debut novel.
Find her around the web at danaldavis.com
Twitter: @danaldavis
Instagram: @itsdanaldavis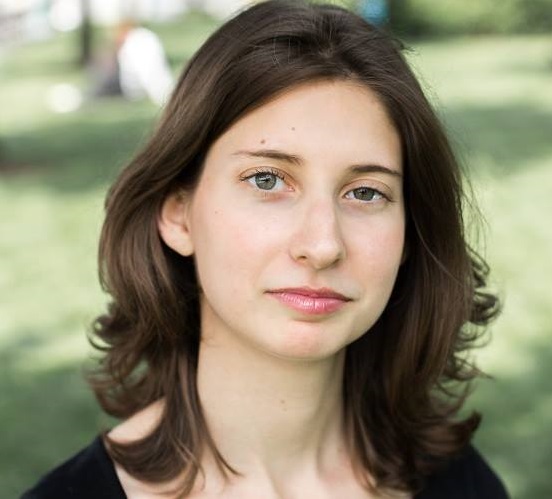 Emma Kantor is deputy children's book editor at Publishers Weekly, co-editor of the Children's Bookshelf and School & Library Spotlight newsletters, and host of PW KidsCast, a podcast featuring interviews with authors and illustrators.
Back to the main page
Enter to Win
Use the form below for a chance to win, and if you'd like to ask a question, now's the time. Submit your question to our guest in the space provided. Of course, you can always ask questions during the live event by entering them in the comments section on Facebook and YouTube.
Entry is now closed.
Note: By completing the form above, you'll automatically receive updates about future Books on Tap Live events, which you can unsubscribe from at any time. You're information will also be shared with the event's sponsor.
**Publishers Weekly is collecting consent to send promotional emails on behalf of Harlequin Enterprises ULC (InkyardPress.com) which is located at Bay Adelaide Centre, East Tower, 22 Adelaide Street West, 41st Floor, Toronto, Ontario, Canada M5H 4E3 (1-888-432-4879). Harlequin Enterprises ULC sends informational and promotional emails on behalf of itself and Harlequin Digital Sales Corporation. Subscribers can unsubscribe at any time.
Watch the Archived Video
Livestream will be available right here January 6th at 4 PM Eastern/1 PM Pacific.
Can't make the live event? No worries. All interviews will be archived so you can watch it right here at PublishersWeekly.com/booksontaplive any time or find it archived on Facebook and YouTube.