About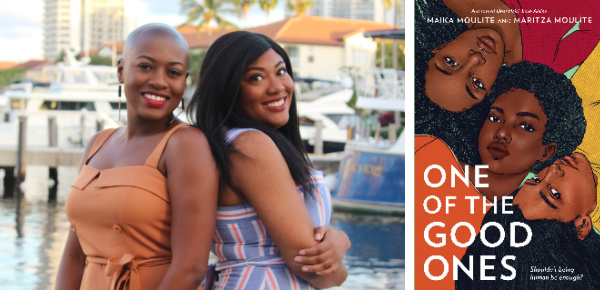 Wednesday, January 13
4:00 PM Eastern/1:00 PM Pacific
Live on Facebook, YouTube and right here (see below)
Sponsored by Inkyard Press
What does it truly mean to be an ally?
Following their breakout debut, Dear Haiti, Love Alaine, the sister-writer duo Maika Moulite and Maritza Moulite deliver another insightful, powerful and perfectly timed YA novel on the impacts of intergenerational racial trauma. The pair joins Books on Tap Live to discuss their new thriller, One of the Good Ones, and to unpack the toxic messaging behind a phrase at once seemingly innocuous and yet wholly dehumanizing.
In this intricate genre-bending mix of mystery, road-trip, and coming of age story, the Smith sisters, Happi and Genny, embark on a journey to honor their slain sister, Kezi, a young social activist killed under mysterious circumstances. Immortalized as another victim of police brutality, Kezi is idealized, considered one of the good ones, but Happi begins to question what this means for those who aren't granted such status. As she sets off with Genny, using an heirloom copy of The Negro Motorist Green Book as her guide, the sisters discover a twist to Kezi's story that no one could've ever expected.
We're happy to be giving away a limited number of copies. Be one of the first to enter below for a chance to win. If you'd like to ask a question of our guests, you can submit it in the form as well. Upon submission, you'll automatically be signed up to receive an email reminder of the event because we can't expect you to remember everything.
Bios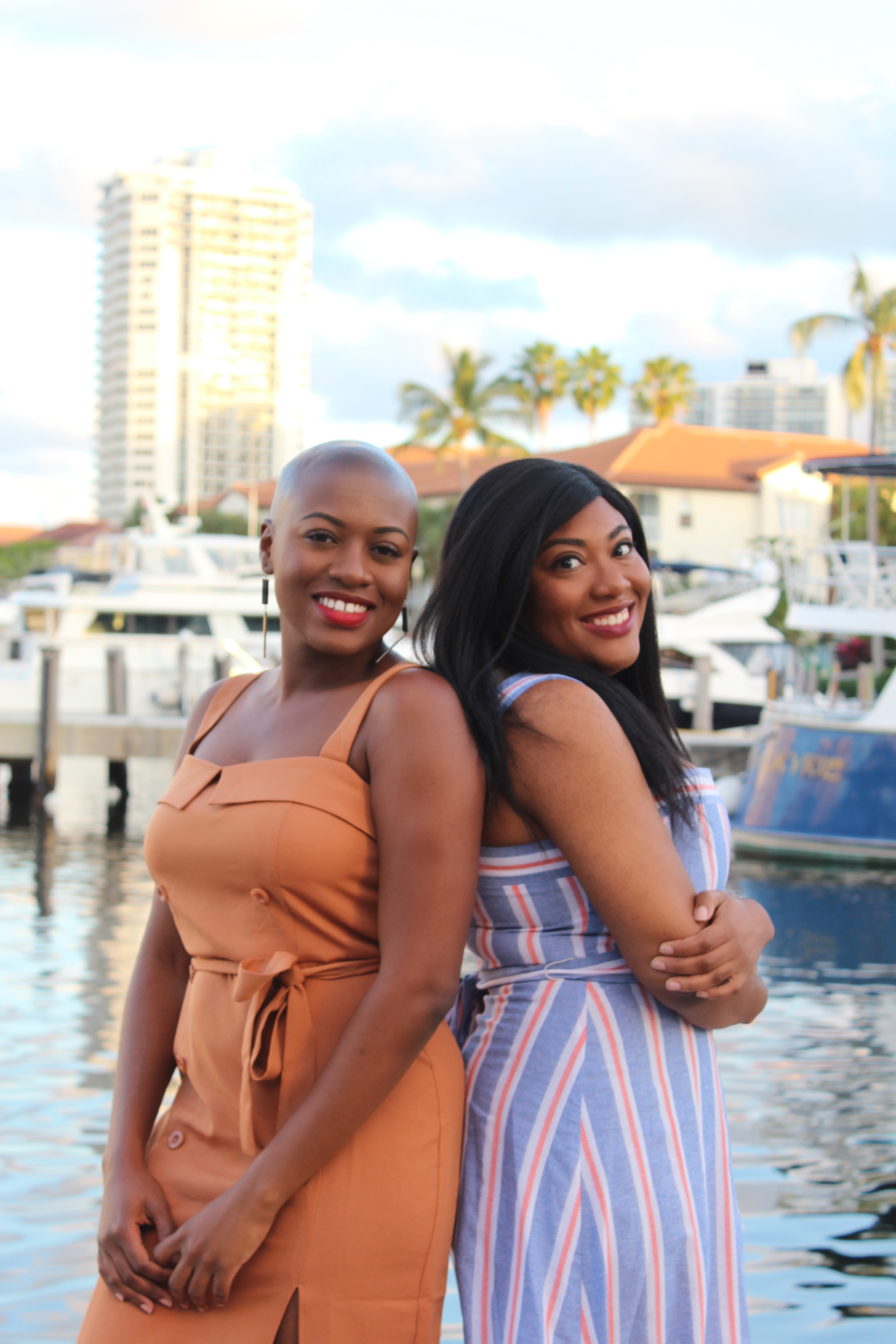 Maika Moulite is a Miami native and the daughter of Haitian immigrants. She earned a bachelor's in marketing from Florida State University and an MBA from the University of Miami. When she's not using her digital prowess to help nonprofits and major organizations tell their stories online, she's writing stories of her own. She also blogs at Daily Ellement, a lifestyle website featuring everything from diverse inspirational women to career guidance. She's the eldest of four sisters and loves young adult fantasy, fierce female leads and laughing.
Maritza Moulite graduated from the University of Florida with a bachelor's in women's studies and the University of Southern California with a master's in journalism. She's worked in various capacities for NBC News, CNN and USA TODAY. An admirer of Michelle Obama, Maritza is a perpetual student and blogs at Daily Ellement. Her favorite song is "September" by Earth, Wind & Fire.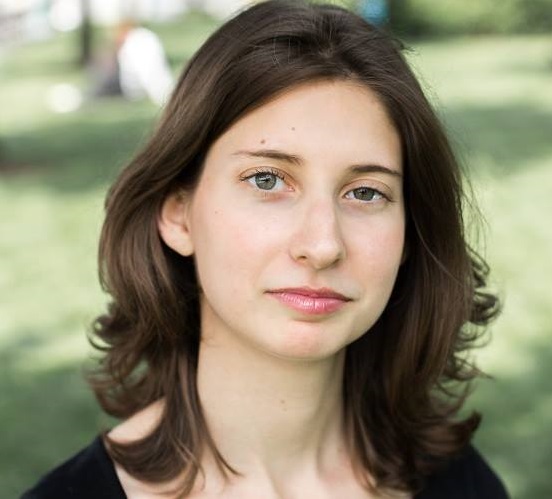 Emma Kantor is deputy children's book editor at Publishers Weekly, co-editor of the Children's Bookshelf and School & Library Spotlight newsletters, and host of PW KidsCast, a podcast featuring interviews with authors and illustrators.
Back to the main page
Enter to Win
Use the form below for a chance to win, and if you'd like to ask a question, now's the time. Submit your question to our guest in the space provided. Of course, you can always ask questions during the live event by entering them in the comments section on Facebook and YouTube.
Entry is now closed.
Note: By completing the form above, you'll automatically receive updates about future Books on Tap Live events, which you can unsubscribe from at any time. You're information will also be shared with the event's sponsor.
**Publishers Weekly is collecting consent to send promotional emails on behalf of Harlequin Enterprises ULC (InkyardPress.com) which is located at Bay Adelaide Centre, East Tower, 22 Adelaide Street West, 41st Floor, Toronto, Ontario, Canada M5H 4E3 (1-888-432-4879). Harlequin Enterprises ULC sends informational and promotional emails on behalf of itself and Harlequin Digital Sales Corporation. Subscribers can unsubscribe at any time.
Watch the Archived Video
Livestream will be available right here January 13th at 4 PM Eastern/1 PM Pacific.
Can't make the live event? No worries. All interviews will be archived so you can watch it right here at PublishersWeekly.com/booksontaplive any time or find it archived on Facebook and YouTube.