About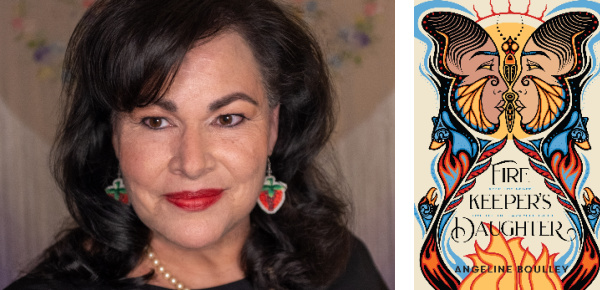 Wednesday, January 27
4:00 PM Eastern/1:00 PM Pacific
Live on Facebook, YouTube and right here (see below)
Sponsored by Macmillan Children's Publishing Group
The must-read book of 2021, Firekeeper's Daughter is a heart-pounding, groundbreaking tour de force by debut YA novelist Angeline Boulley. Selected as an emerging writer in the 2019 We Need Diverse Books Mentorship Program, Boulley attended the Tin House YA Writers Workshop where she finished the book that sold at auction in a multi-house bid.
As a former Director of the Office of Indian Education at the U.S. Department of Education, Boulley focused on improving the education of Native American students at the tribal, state, regional, and national levels. She draws on this background as well as a lifetime of navigating different identities to produce a novel with depth and complexity about a Native teen who goes undercover to expose corruption in her community. More than a gripping thriller, Firekeeper's Daughter reveals the challenges of living at the intersection of identities and takes a nuanced look at the systematic disenfranchisement of underrepresented people.
We're happy to be giving away a limited number of ARCs. Be one of the first to enter below for a chance to win. If you'd like to ask a question of our guest, you can submit it in the form as well. Upon submission, you'll automatically be signed up to receive an email reminder of the event because we can't expect you to remember everything.
Bios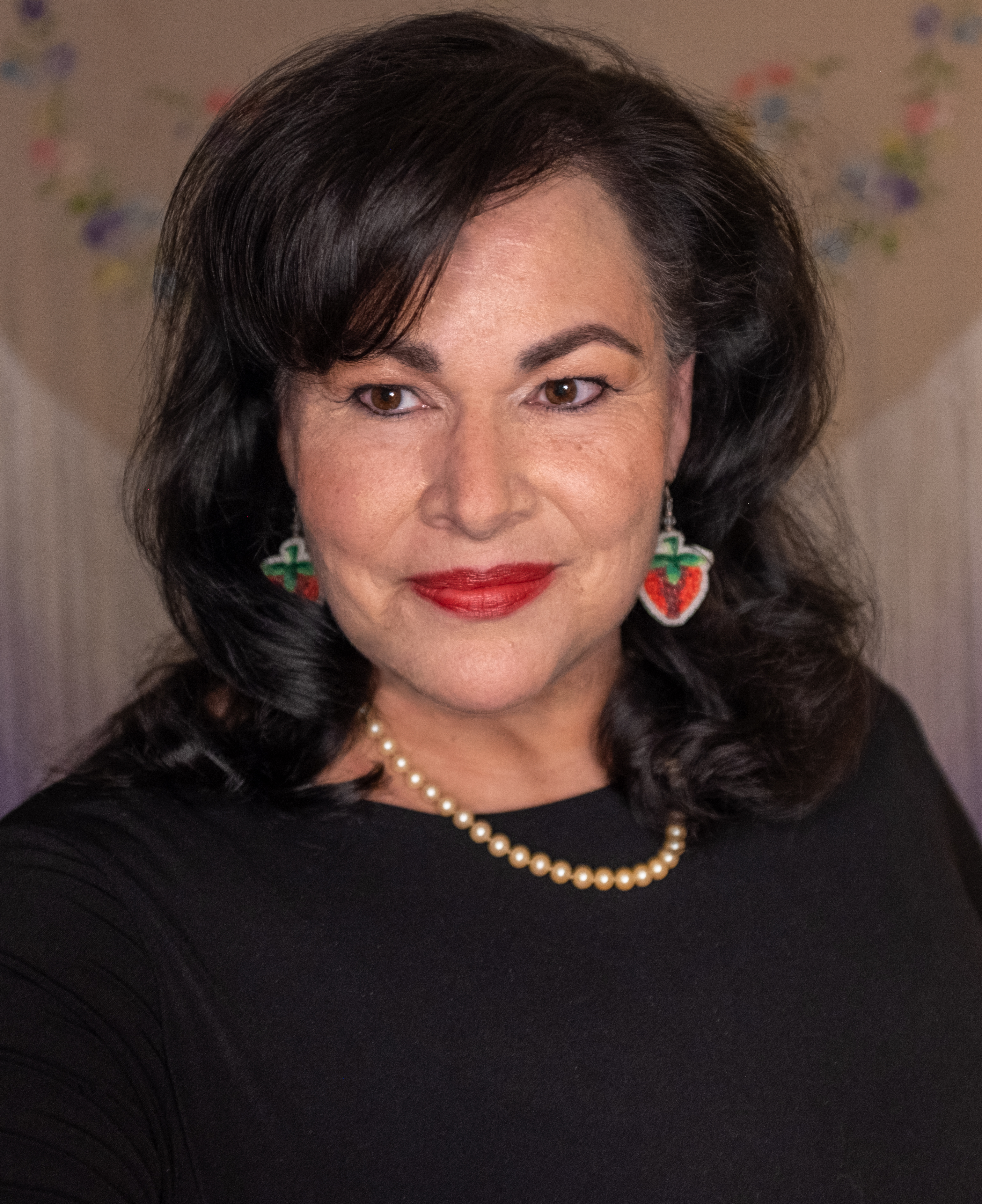 Angeline Boulley, an enrolled member of the Sault Ste. Marie Tribe of Chippewa Indians, is a storyteller who writes about her Ojibwe community in Michigan's Upper Peninsula. She is a former Director of the Office of Indian Education at the U.S. Department of Education. Angeline lives in southwest Michigan, but her home will always be on Sugar Island. Firekeeper's Daughter is her debut novel.


Find her around the web at read.macmillan.com/mcpg/firekeepers-daughter/
Instagram: instagram.com/angelineboulley/
Twitter: twitter.com/FineAngeline
Goodreads: goodreads.com/author/show/19633027.Angeline_Boulley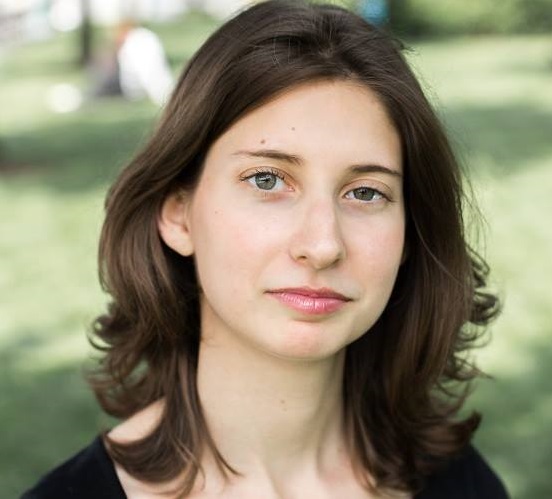 Emma Kantor is deputy children's book editor at Publishers Weekly, co-editor of the Children's Bookshelf and School & Library Spotlight newsletters, and host of PW KidsCast, a podcast featuring interviews with authors and illustrators.
Back to the main page
Enter to Win
Use the form below for a chance to win, and if you'd like to ask a question, now's the time. Submit your question to our guest in the space provided. Of course, you can always ask questions during the live event by entering them in the comments section on Facebook and YouTube.
Entry is now closed.
Note: By completing the form above, you'll automatically receive updates about future Books on Tap Live events, which you can unsubscribe from at any time. You're information will also be shared with the event's sponsor.
Watch It Live
Livestream will be available right here January 27th at 4 PM Eastern/1 PM Pacific.
Can't make the live event? No worries. All interviews will be archived so you can watch it right here at PublishersWeekly.com/booksontaplive any time or find it archived on Facebook and YouTube.