This Episode
Click here to watch the livestream.
Live from the Library Lounge: Covid-19 and Public Libraries: One Year Later
March 4, 2021, 1 p.m. EST
PW's free webinar series for librarians will resume with a discussion exploring how Covid-19 has impacted public libraries, including the successes, failures, the hard lessons learned, and the challenges and opportunities yet to come as we approach year two of this historic global health crisis.
On February 29, the city of Kirkland, Washington reported what was then believed to be the nation's first death from Covid-19. Just three weeks later, the American Library Association recommended libraries across the nation close their doors to the public—an unprecedented, but necessary step in the face of a historic global health crisis. Initial reports suggested the shutdowns would last a few weeks, maybe a few months. But with the calendar now into 2021, Covid-19 has exacted a heavy toll, and a return to some semblance of normalcy is not yet in sight.
As the one-year anniversary of the first Covid-19 shutdowns approaches, this latest installment of PW's Live from the Library Lounge discussion series will take stock of where libraries stand.
What have we learned about the virus, and our public health systems?
What has worked—and what has not?
What mistakes were made?
What have we learned about keeping library workers and the public safe?
What have we learned about library services and library users during this year of closures, limited service, and forced digital experimentation?
In addition to our panelists, this event will also feature a special guest interview with Jeffrey Shaman, a world-renowned infectious disease modeler and director of the Climate and Health program at the Mailman School of Public Health of Columbia University.

Speakers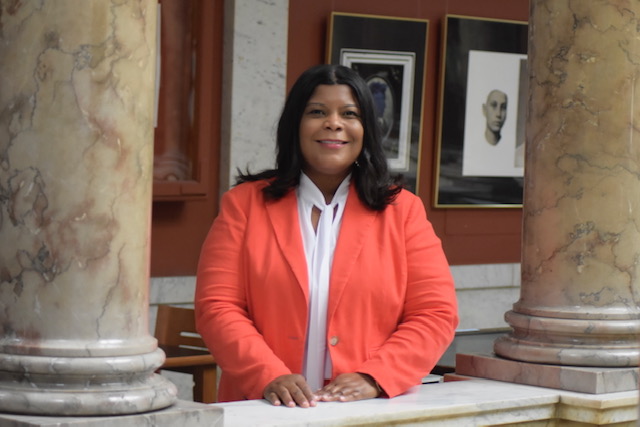 Joslyn Bowling Dixon has served as Director of the Newark Public Library since August of 2020, taking over in teeth of the pandemic. She was formerly the Deputy Director of the Prince William Public Library System in Virginia, where she also served as the Chair of the Virginia Library Association's (VLA) Librarians of Color Forum and as VLA's Vice President.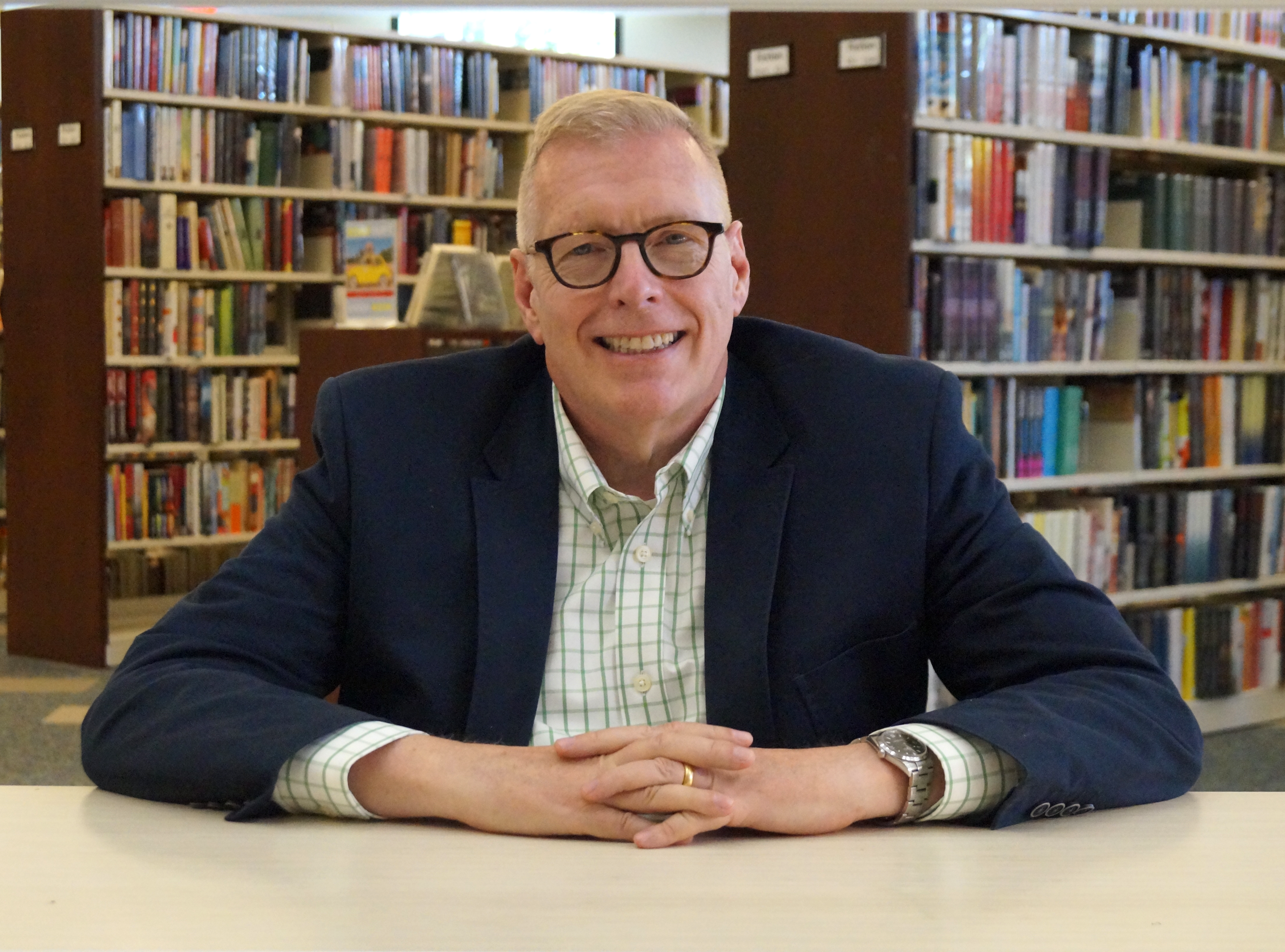 Brian Kenney, Ph.D. is director of the White Plains (N.Y.) Public Library and a former editorial director of Library Journal, School Library Journal, and Publishers Weekly. He is also a Publishers Weekly columnist and contributing editor, and in June authored the column "All By Ourselves" which addressed the systemic challenges and lack of guidance librarians are battling through in addressing the pandemic.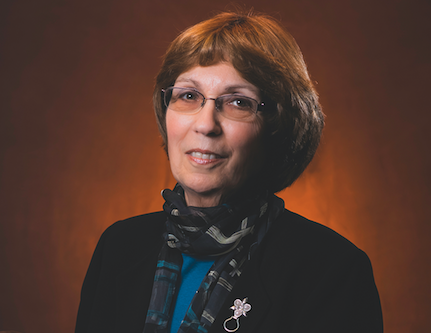 Annie Normal, Ed.D is State Librarian and Director of the Delaware Division of Libraries, a role she has served in since 2002. Under her leadership, the statewide Delaware Library Catalog Consortium (delawarelibraries.org) was established, currently 74 participating libraries are sharing 2.5 million items for the benefit of Delawareans. In 2016, she was the first librarian to be inducted into the Hall of Fame of Delaware Women.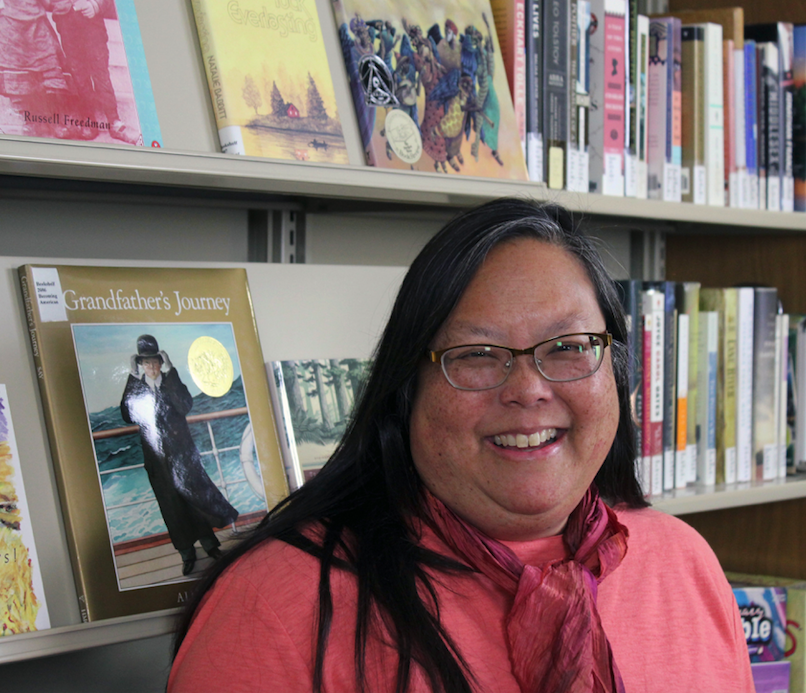 Patty Wong is currently City Librarian for the Santa Monica (CA) Public Library, and is the President-Elect for the American Library Association, set to take office in June 2021. Wong is a Library Journal Mover and Shaker and a recipient of the ALA Equality Award (2012).
Moderated by: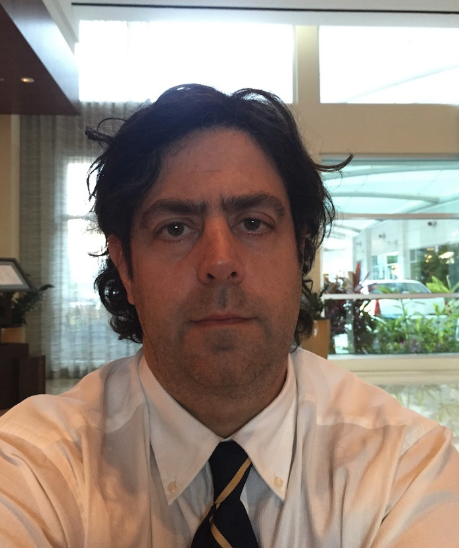 Andrew Richard Albanese is a Senior Writer at Publishers Weekly. Albanese has covered the publishing and information technology fields for more than 20 years. He is a former associate editor of American History at Oxford University Press, and the author of The Battle of $9.99: How Apple, Amazon and the Big Six Publishers Changed the E-Book Business Overnight.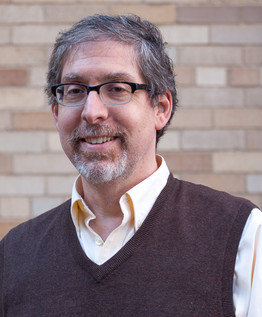 Jeffrey Shaman, Infectious Disease Modeler and Director, Climate and Health program, Mailman School of Public Health of Columbia University.



Can't make the live event? No worries. All interviews will be archived so you can watch it at your convenience.

About
LIVE from the Library Lounge (#PWlounge), a new favorite gathering place for librarians and library stakeholders to meet each month for candid and thought-provoking discussions about the challenges and opportunities facing libraries now.
Hosted by Andrew Albanese, Publishers Weekly senior writer and editor of PW's Preview for Librarians newsletter, in conversation with a range of special expert guests, this free discussion series aims to respond to timely happenings and give viewers actionable solutions and models they can emulate.
Sponsored by

This event is free to attend and sponsored by Library Ideas. By registering for this event, you understand that your information may be shared with the sponsor of this event, Library Ideas. View Publishers Weekly's privacy policy here. View Library Ideas privacy policy here.