About
Welcome to Books on Tap Live, a casual, come as you are (wear your jammies if you wish) hangout where the vibe is always chill and the conversation always scintillating. Hear from and chat with your favorite authors and maybe even win that book you've been dying to read at this virtual lounge hosted by knowledgeable industry insiders. This event is sponsored by Yen Press.
Featuring prominent authors discussing their new or forthcoming titles in fiction, nonfiction, comics/graphic novels and children's/YA, Books on Tap Live brings you the story behind the story and allows you to mix and mingle – virtually without all the awkward moments – with the guests after the interview. Streaming live on Facebook, Twitter and YouTube, our author web series appreciates your naturally quizzical nature and wants to put your questions to our guest following the official interview. So join the conversation by writing in on Facebook during the live event or submit your questions early for the best chance at getting selected by using the brief form included in the What's on Tap section below.
We're excited to say our first event is with beloved middle grade graphic novelist Svetlana Chmakova. She'll discuss her latest series, The Weirn Books, along with the importance of diversity in comics, the explosive growth of middle grade graphic novels and the inspiration behind her work with PW comics editor Calvin Reid. Sponsored by Yen Press.
To make this deal even sweeter, we'll also be giving away 5 signed copies of The Weirn Books, Vol. 1. Simply enter your email in the space provided below for a chance to win. You'll also receive a reminder email on the day of the event that you have plans because who can remember days and times anymore?
Note: By entering, you'll automatically receive updates on future Books on Tap Live events.
What's on Tap
Date: Thursday, June 18
Time: 4:00 PM Eastern/1:00 PM Pacific
Where: Live on Facebook & YouTube
Sponsored by Yen Press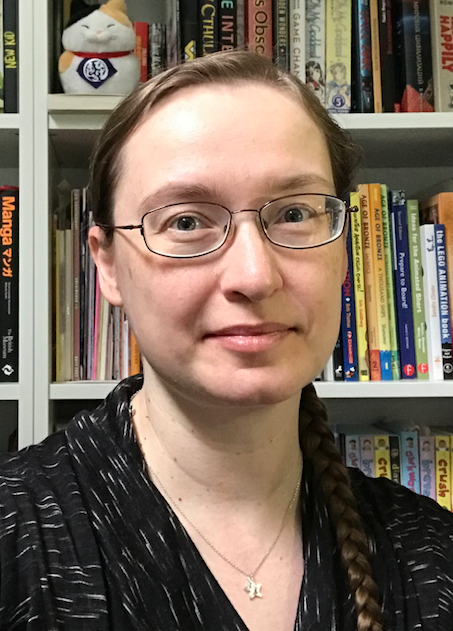 Svetlana Chmakova was born and raised in Russia until the age of 16, when her family emigrated to Canada. She quickly made a name for herself with graphic novels such as Dramacon, Nightschool, the manga adaptation of James Patterson's Witch & Wizard and the webcomic Chasing Rainbows. Her Berrybrook Middle School series has captivated readers of all ages since the publication of its first volume, Awkward, in 2015 and has cemented her place as one of the most beloved creators in the world of middle grade graphic novels.
Additional information on Svetlana Chmakova is available on her official website.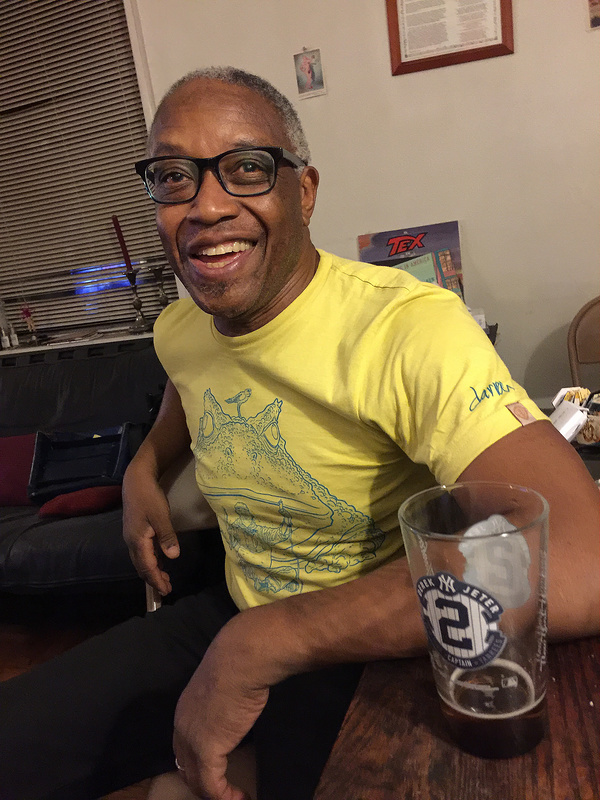 Calvin Reid is a senior news editor at Publishers Weekly, editor of PW Comics World, PW's online graphic novel coverage, and editor of The Fanatic, PW's comics and pop culture newsletter.
Got plans on Thursday but really want to see the Talk? No worries. All episodes will be archived so if you miss one, you can watch it right here at PublishersWeekly.com/booksontaplive any time or find it archived on Facebook and YouTube.
Submit Your Question
Have some burning questions for our guest? Lay them on us. We'll do our best to get them to the top of the pile. You can always ask a question on Facebook during the live event, too.
Your email is required to verify your account. It will not be used for any other purpose.
Enter to Win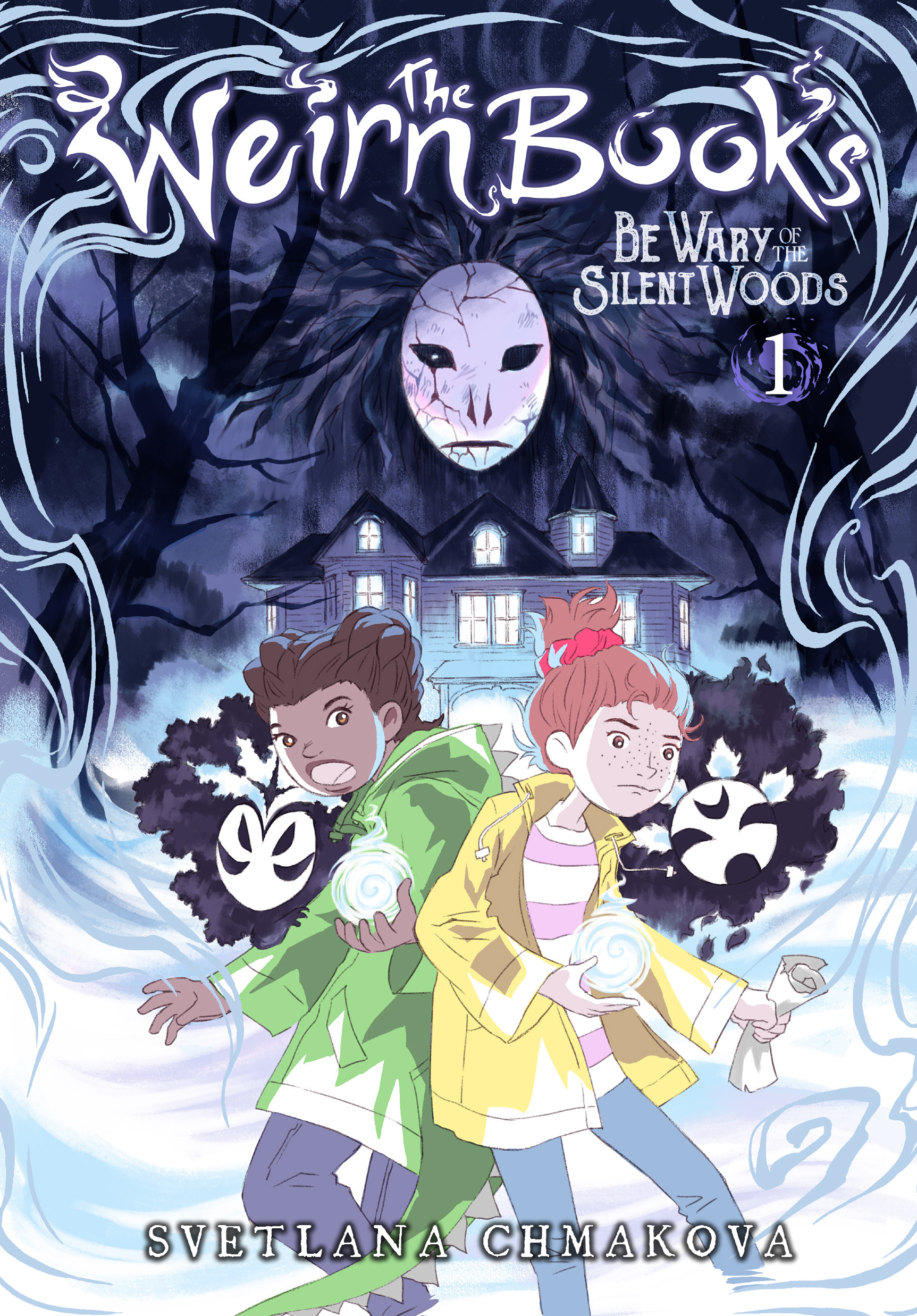 Enter your email below for a chance to win one of five signed copies of The Weirn Books, Vol. 1 by Svetlana Chmakova!
Note: By signing up to enter, you'll automatically receive updates on future Books on Tap Live events. You can unsubscribe from these emails at any time.