About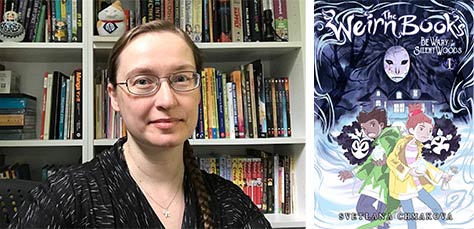 Beloved middle grade graphic novelist Svetlana Chmakova joins Books on Tap Live June 18, 2020 at 4 PM Eastern, 1 PM Pacific. She'll discuss her latest series, The Weirn Books, along with the importance of diversity in comics, the explosive growth of middle grade graphic novels and the inspiration behind her work with PW comics editor Calvin Reid. Sponsored by Yen Press.
To make this deal even sweeter, we'll also be giving away 5 signed copies of The Weirn Books, Vol. 1. Simply enter your email in the space provided below for a chance to win. You'll also receive a reminder email on the day of the event that you have plans because who can remember days and times anymore?
Details
Date: Thursday, June 18
Time: 4:00 PM Eastern/1:00 PM Pacific
Where: Live on Facebook, YouTube and below.
Sponsored by Yen Press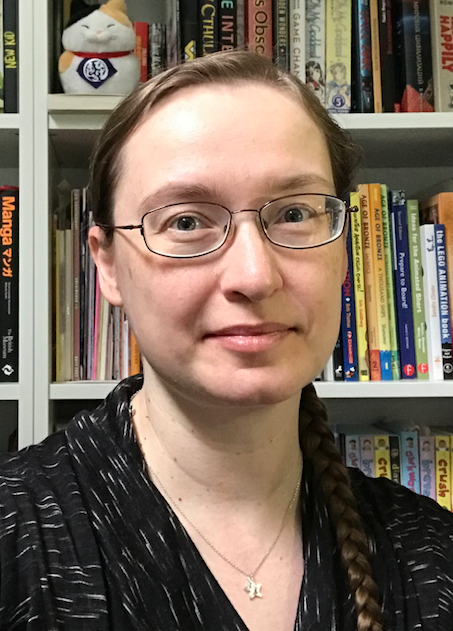 Svetlana Chmakova was born and raised in Russia until the age of 16, when her family emigrated to Canada. She quickly made a name for herself with graphic novels such as Dramacon, Nightschool, the manga adaptation of James Patterson's Witch & Wizard and the webcomic Chasing Rainbows. Her Berrybrook Middle School series has captivated readers of all ages since the publication of its first volume, Awkward, in 2015 and has cemented her place as one of the most beloved creators in the world of middle grade graphic novels.
Additional information on Svetlana Chmakova is available on her official website.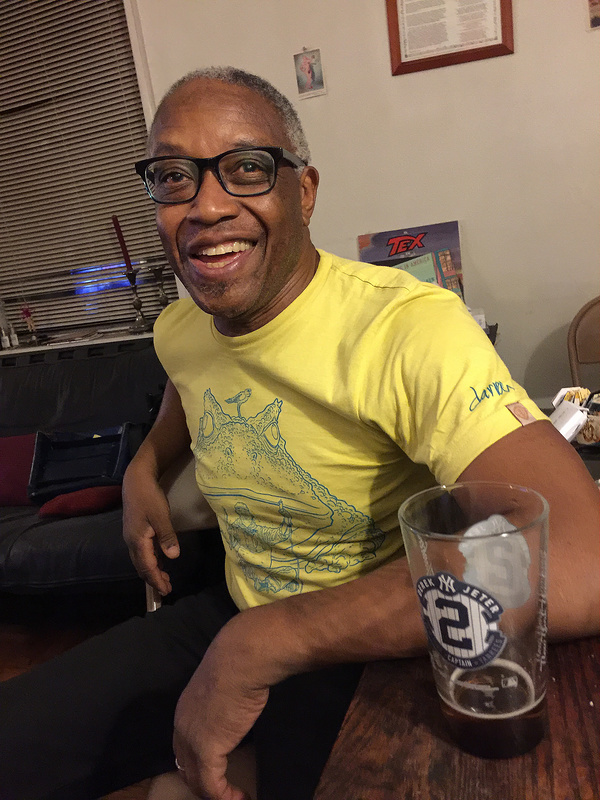 Calvin Reid is a senior news editor at Publishers Weekly, editor of PW Comics World, PW's online graphic novel coverage, and editor of The Fanatic, PW's comics and pop culture newsletter.
Don't Miss any future Books on Tap Live events! Enter your email in the form below to receive notifications of upcoming events.
Watch the Archived Video