PW Spring 2023 Announcements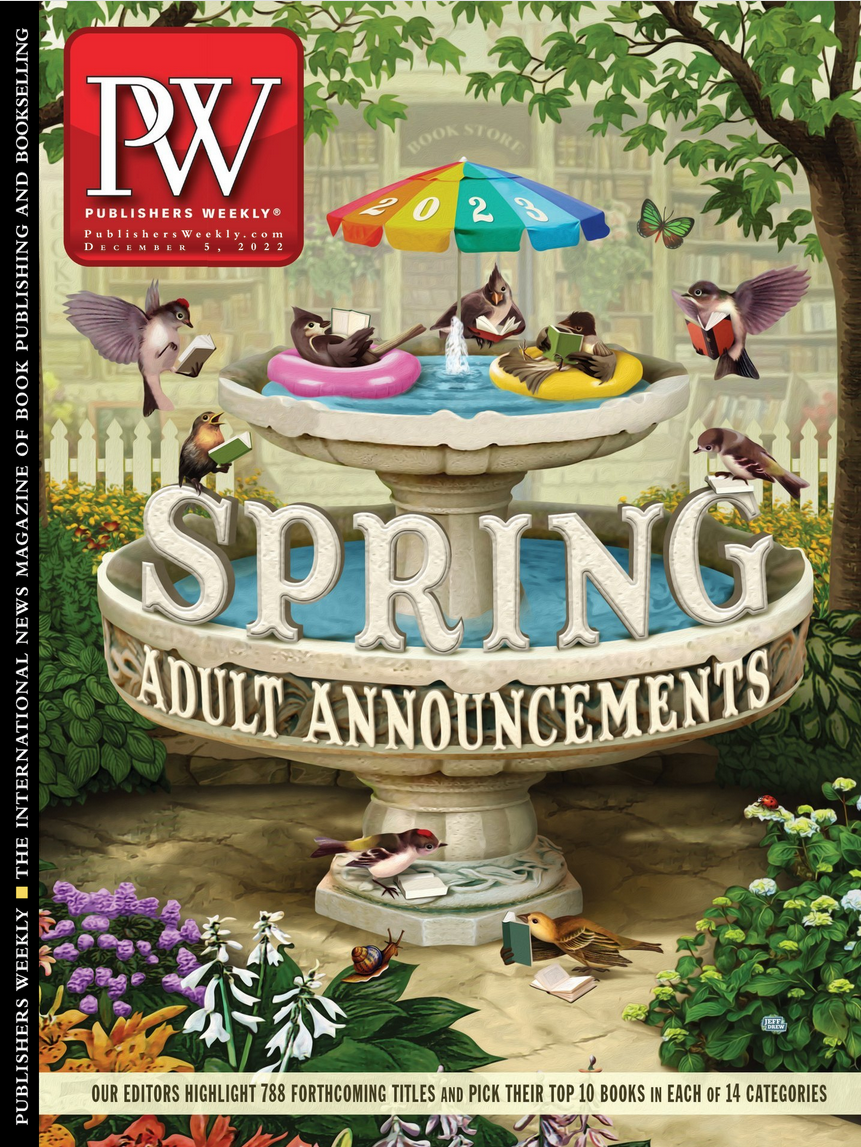 Welcome to PW's Announcements database, which contains all titles submitted in response to our calls for information about upcoming books, most recently updated to include adult books publishing between Feb. 1, 2023, and July 31, 2023.
Use the drop down menus below to search by category, imprint, and release date.
Be sure to check out our curated announcements coverage and top 10 lists.